Host Your Special Event at Children's Nature Retreat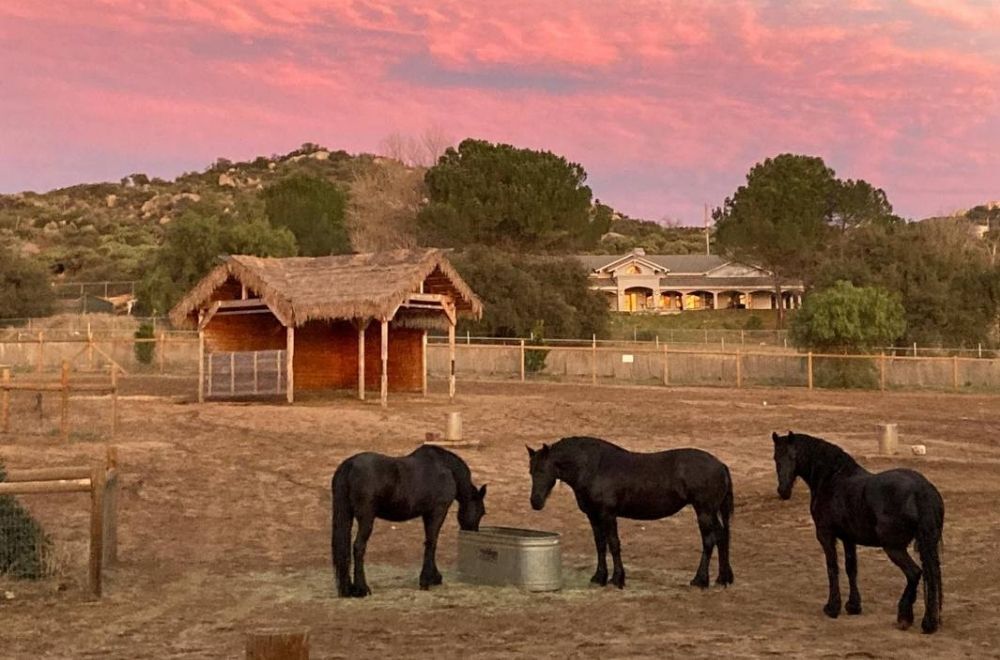 It's good to get away from the city every once in a while. Whether you want to have a spa day, work retreat, or family event, we can host your special event at Children's Nature Retreat. With things starting to return to normal, we're excited to get back to hosting events!
Spa Day
Take a break from the "to-do" lists and errands. A spa day at the Retreat offers an exclusive and luxurious escape among the animals, far away from the hectic city life. The healing spa at our Wellness Center will help you feel relaxed and rejuvenated. Enjoy the spa, massage, facial, full-spectrum sauna, pool-side lunch, and more. Sign up early to choose your spa package, and a combination from our following services:
Yoga/stretching class
Nia class (A mix of dance arts, martial arts, and healing arts)
Pool (Nestled amongst the granite boulders overlooking our Camel Oasis)
Spa (A seven-person therapeutic hot tub)
Full-spectrum sauna (The premier full spectrum sauna from Sunlighten)
Craniosacral massage (Profound and soulful healing)
Rejuvenating facial (Featuring DoTerra products)
All-day access to the animal park
Healthy and biological lunch by the poolside (weather permitting)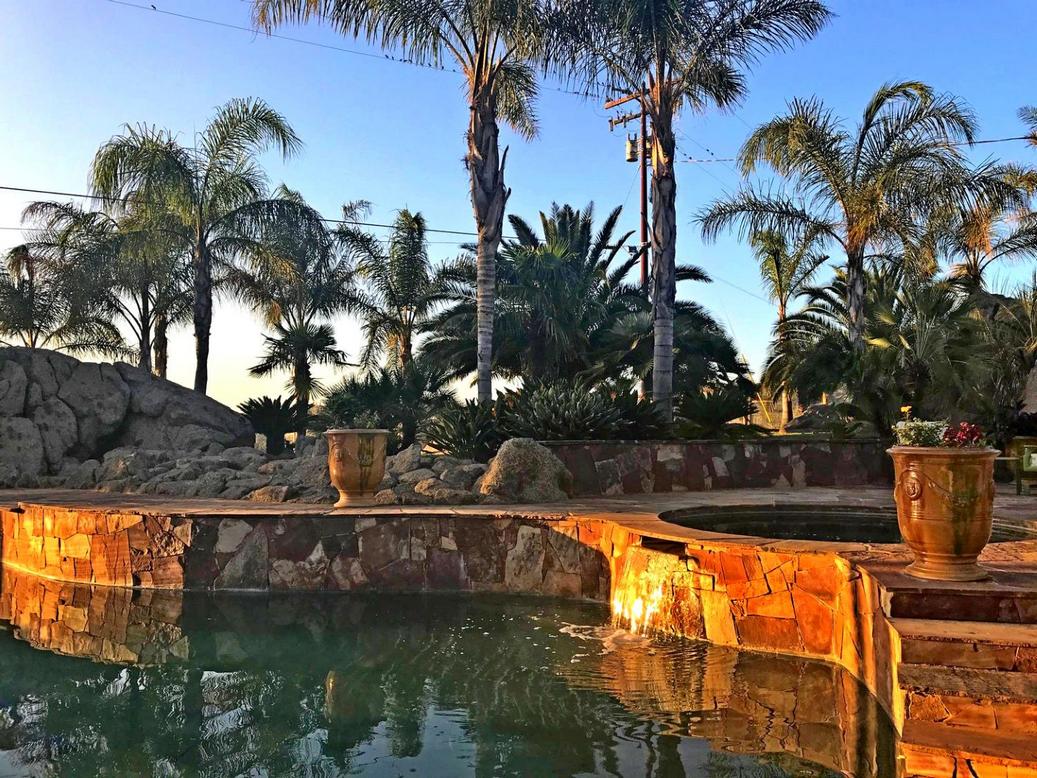 *Groups are limited to up to eight people, with the minimum age being 15 years old (must be accompanied by a parent). 
Team Building
Team building exercises are a great way to re-center your team and build a collaborative environment. It's a pleasant break from regular work and helps create company-wide success. Team building exercises help increase motivation, productivity, collaboration, creativity, communication, and positive reinforcement. It helps create a stronger bond between employees and helps make coworkers and managers more approachable.
Our extraordinary venue is a short 45-minute drive from downtown San Diego and a world away from the weekday commotion. The Retreat offers the following:
Exclusive use of the Wellness Center area
750 square food open design seminar space
Tables and seating for up to 40 people
Use of projector, laptop, and screen
Use of veranda and seating area by poolside
Use of picnic area
Choice of caterers
Option for a guided tour of the animal park
Available from 10 a.m. – 4 p.m.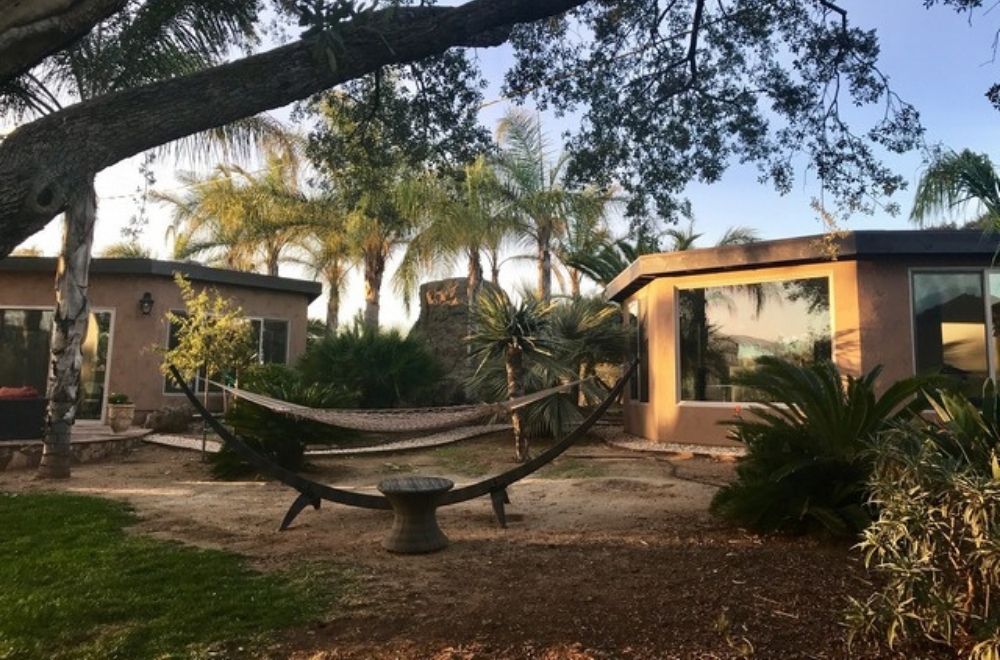 Family Events
The family calendar can fill up quickly. There's school, work, friends, homework, after-school activities, birthday parties, sports, and much more. Getting together for a family event is important, as we all need a mini-vacation from the daily demands and deadlines. Spending quality time with the family creates a stronger emotional bond between everyone and improves communication skills. Plus, your day will be filled with fun memories and laughter! If you want to put on an entire family event or family reunion, the Children's Nature Retreat is here to help! For large family events or parties, we offer exclusive use of the venue for up to 100 guests! You'll be able to enjoy our animal park, barn, and picnic area with the option for a guided tour. The Retreat offers the following:
Exclusive use of the Retreat from 10 a.m. – 4 p.m.
Free admission for up to 100 people
90-minute guided tour with the animal keepers in groups of 25
Choice of caterers
Use of picnic area
Additional sitting at the picnic area for up to 40 people
Animal feeding available to each enclosure
Free parking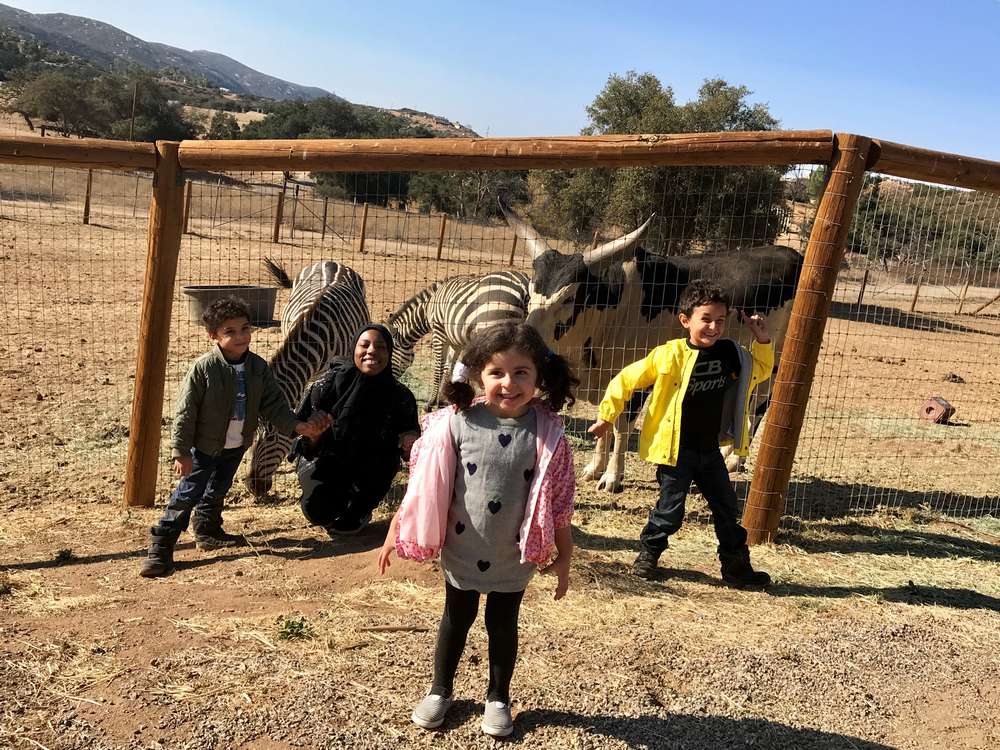 The Children's Nature Retreat
If you want to escape from the daily grind, we're happy to host your special event at Children's Nature Retreat! With the busyness of everyday life, remember to take some time to slow down and reconnect with those around you. Whether you're interested in a large family event, birthday, work retreat, team-building experience, or spa day, we're here for you. Please contact us for more detailed information and pricing. You can reach us by phone at (619) 320-4942 or get in touch with us on our website. We look forward to hosting you!