What You Need to Know About Children's Nature Retreat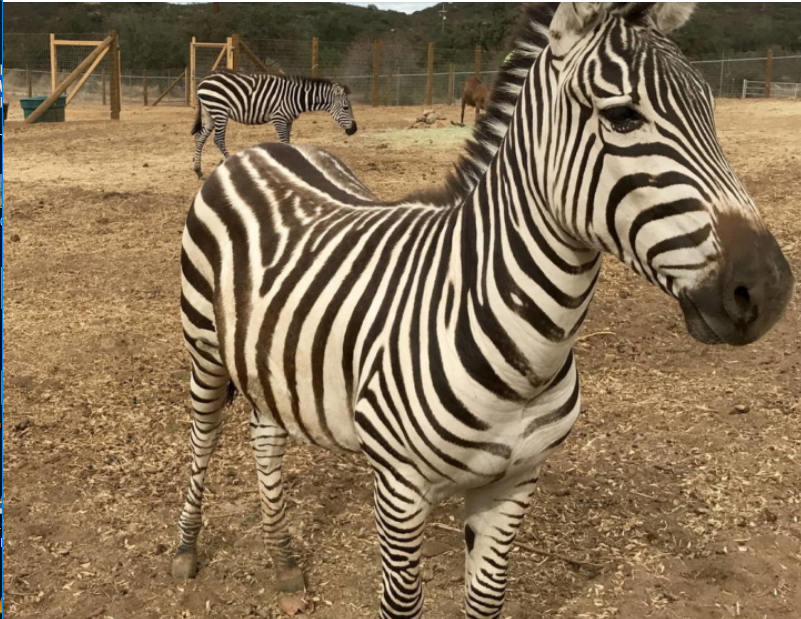 Are you visiting San Diego or just looking for a fun activity to do with the whole family? The Children's Nature Retreat in Alpine, California, is always a fun and educational experience for you and your family. Here at the Children's Nature Retreat, we strongly believe in the ethical treatment of animals, and we are incredibly passionate about the well-being of our furry friends! We are a nonprofit organization dedicated to enriching the lives of children and their families. The focus at our animal sanctuary is rooted in nurturing a deep connection with the natural world. Make sure to read this blog and find out what you need to know about the Children's Nature Retreat before visiting this excellent facility!
Location & Hours
The Children's Nature Retreat is located in Alpine, CA, in San Diego County. Alpine is a beautiful place located in the Cuyamaca Mountains of San Diego County. This loaction features scenic views and natural beauty. If you're looking for a relaxing place to enjoy some quality family time with animals and nature, Children's Nature Retreat is the place for you. 
Location: 5178 Japatul Spur, Alpine, CA 91901
Hours: Monday – Sunday from 10 am – 5 pm 
Price
At Children's Nature Retreat, we have different ticket prices depending on your age. For a single visit, prices will range from $38 for an adult, $20 for a child, $28 for a senior (60+), while anyone under 2 is free! There are other options to choose from on our website as well. If you're looking to buy tickets or have questions about our Retreat, reach out to one of our staff members who can happily assist you!
Weather & What to Wear
Alpine gets hot in the summer and cold in the winter, so it is a good idea to check the weather report before deciding what to wear. However, even when it is warm out because Alpine is located farther away and up in the mountains, the climate is cooler than you would expect during the hot months. Check out our website to find out more of what you need to know about the Children's Nature Retreat before coming to visit.
What to Expect
At Children's Nature Retreat, there are 25 different species and 70 distinct breeds of animals! We have also saved 46 new animals who have recently lost their homes during the pandemic, and 30 more this year for a total of 220 animals. Our animal sanctuary is 20-acres, allowing you to spend time walking around and interacting with the animals. Right when you arrive, though, you must sign a waiver and then watch a short clip to learn about the facility and how to feed the different animals properly. You're then allowed to go off and explore the grounds with your bucket of hay or barley to feed the animals!
Why You Should Visit Children's Nature Retreat!
Are you looking for a unique outdoor activity to do with your family? Then you'll want to visit the Children's Nature Retreat. You can purchase tickets or donate here on our website, where it will show you what you receive from your donation. We encourage you to share this message with your friends and family as well. For everyone that has supported us, we thank you again!
We hope everyone is staying safe, and we look forward to seeing you at the Retreat!