Support the Retreat
Just like us, our animals like to eat every day. With over 135 mouths to feed, the grocery bill can really add up.
We feed our animals a variety of hay, Timothy, Orchard, Alfalfa, Teff, Bermuda and pellets. We also offer supplements on a daily basis plus fresh sprouted barley grown hydroponically on-site.
Give $10 and you will feed one of our birds for a week.

Give $25 and you will feed one of our alpacas or a goat for a week.

Give $50 and you will feed one of our horses or a zebra for a week.

Give $75 and you will feed a camel for a week.

Give $100 and you will feed our bison "Cheyenne" for a week.
Feed is not the only expense the Retreat incurs for the animals. Veterinary costs add up quickly.
Simple on-site visit: $150
Wellness Check-up: $150
On-site visit, exam, diagnostic, remedy: $500
X-Rays – CTScan: $100-1000
Most notable surgeries:
Stardust had a castration surgery for $2,000 in 2017
Anna-Maria had an extensive dental surgery for $4900 in 2017
Flicka had colon surgery in 2018 for $11,500.
On average we spend $2000/month in medical care.
Amazon Smile
Did you know you can support the CNRF while shopping on Amazon? If you use smile.amazon.com to shop, a portion of every purchase will be contributed by Amazon to CNRF.
It's easy! Select the Children's Nature Retreat Foundation in Alpine, California as your charity.
Remember, only purchases at smile.amazon.com (not www.amazon.com or the mobile app) support charity.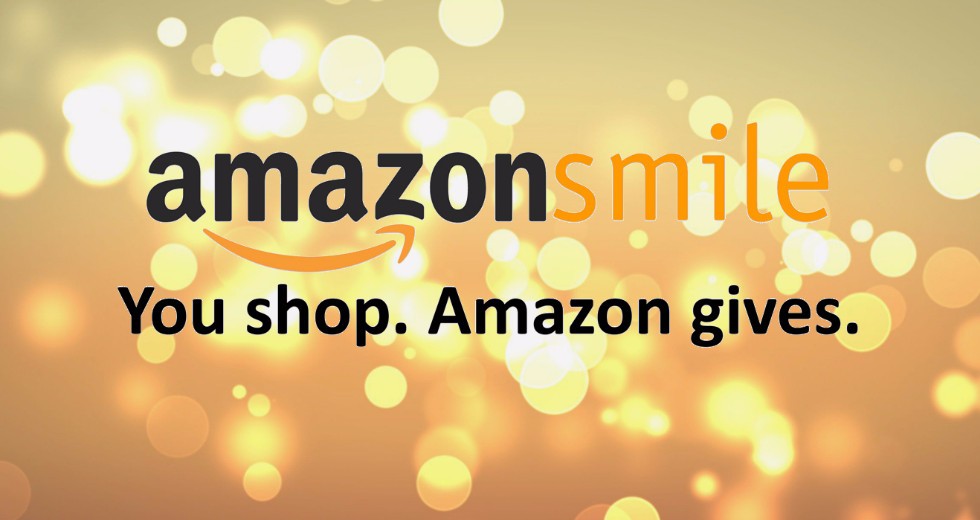 Discover The Retreat
Now open. Make your reservations today.