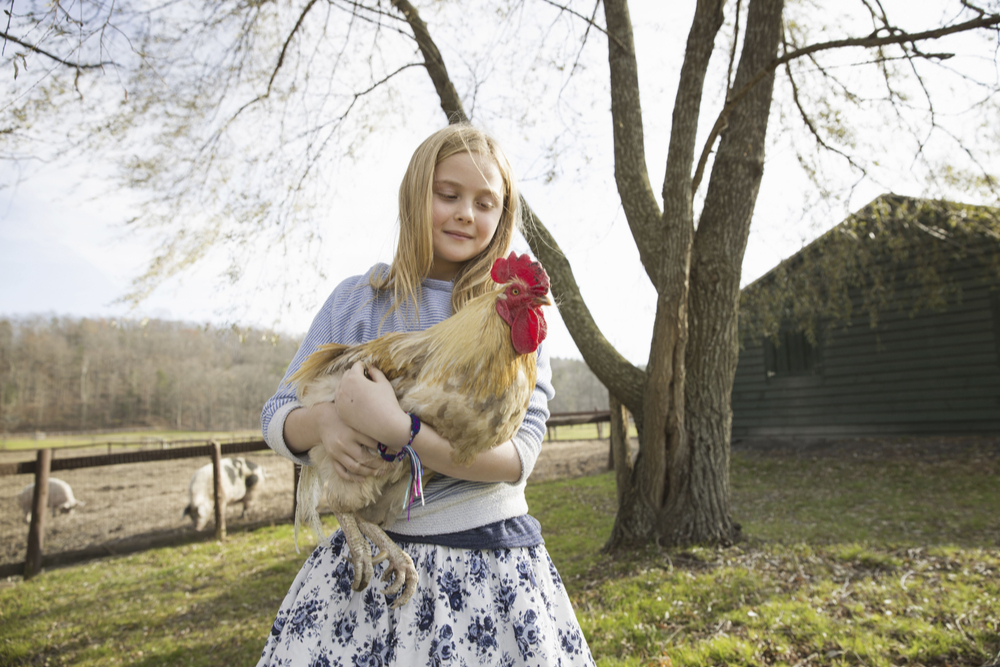 Have you wanted to take your family to an animal sanctuary? There are many benefits of going to an animal sanctuary or nature retreat. Keep reading this blog to find out the top benefits of visiting an animal sanctuary with your family and why you should check out the Children's Nature Retreat! At Children's Nature Retreat, we offer you and your family many opportunities to enjoy nature and wildlife in their natural habitat.
Promotes Family Bonding
Visiting an animal sanctuary is the perfect daytime activity for a family. Plan your next fun-filled family day at the Children's Nature Retreat! Whether you have grandparents, parents, siblings, or friends with you, everyone will find something to enjoy while exploring the animal sanctuary.
Attend Special Events & Activities
Many retreats and sanctuaries offer fun special events and seasonal activities for you and your family to enjoy! At Children's Nature Retreat, we have many different family and group activities and events that our visitors can partake in. Check out our website to find out all the various programs, tours, activities, and events we offer our guests to book!
Encourages Environmental Awareness
Taking young children to an animal sanctuary or nature retreat is a great way to show them how crucial environmental awareness is. It also teaches young children the importance of conservation and animal care. If you want to bring your family to experience our animal retreat, then order your tickets from Children's Nature Retreat today!
Offers Educational Program
We offer special programs and children's camps so that young kids can get educated about different wildlife and nature along with how to care for other animals and the overall environment properly. Get your tickets for a tour today, or sign up for one of our Children's Nature Retreat programs or camps! Enjoy hands-on educational learning when you choose to book one of our programs.
Great Exercise
Walking around a zoo, nature retreat, or animal sanctuary is an excellent form of exercise and an excellent way to get some fresh air. Being outside and exploring different exhibits is the perfect way to get your body moving while also staying involved with other activities or exhibits. Suppose you're looking for the ideal way to get outside and exercise with your family. In that case, you'll love our 20-acre ranch-style Retreat with over 170 domesticated livestock and exotic animals from around the world at Children's Nature Retreat!
Why You Should Come to Children's Nature Retreat!
We hope that these top benefits of visiting an animal sanctuary with your family helped you decide on your next family outing! At the Children's Nature Retreat, our mission is to provide an educational yet fun and hands-on experience for our visitors when they come to explore and witness the wildlife and nature of our Retreat. If you'd like to help support our cause, you can donate here on our website, where it will show you what you receive from your donation. We encourage you to share this message with your friends and family as well. For everyone that has supported us, we thank you again and hope to see you at our Retreat soon!
We hope everyone is staying safe, and we look forward to seeing you at the Retreat!