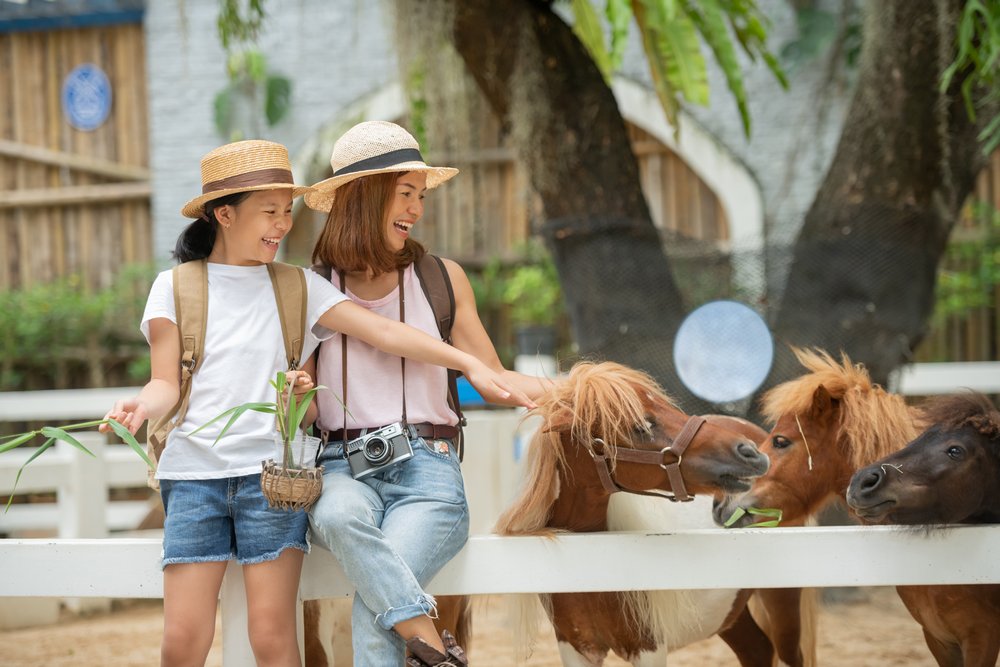 How Visiting an Animal Sanctuary in San Diego Can Make You Happier
If you're wondering what to do over the weekend, why not try something different and visit an animal sanctuary in San Diego? It's the perfect thing to do with friends and family; the best part is it will make you feel good and put you in a great mood. This blog will share how visiting an animal sanctuary in San Diego can make you happier.
How An Animal Sanctuary Can Make You Happier 
When you come to Children's Nature Retreat, there are many positive benefits to expect:
Family Day Out 
An animal sanctuary like Children's Nature Retreat in San Diego focuses on the welfare of animals and helps children foster an appreciation for animals, nature, sustainable farming, and the ecosystem. When you visit as a family, you'll be able to walk and learn together and hang out with some friendly animals. You can expect to encounter well-behaved animals who are easy to greet. Studies show that engaging with animals make us happier, so hanging out with some lovely together as a family makes for a perfect outing.
Altruism Makes Us Happy 
Both kindness and generosity are proven ways of making us happier. Being kind and caring for others helps us forget about our issues, even if only for a moment. Caring for another creature, or even just spending time with one, can significantly affect our mental well-being. In short, our reward and pleasure centers become more active, and you'll feel good after spending the day with the friendly animals at an animal sanctuary.
Releases Love Hormones
Seeing animals being cared for can give you a happy, feel-good feeling. When you hug an animal or another person, your brain releases oxytocin, the love hormone. This little hormone is how we bond with each other and our pets. When you visit an animal sanctuary, you will feel more connected with the animals and the people who visit with you. An animal sanctuary encourages visitors to sit, pet, and play with the animals. These actions continue to release oxytocin, making you feel a love for the animals you are spending the day with.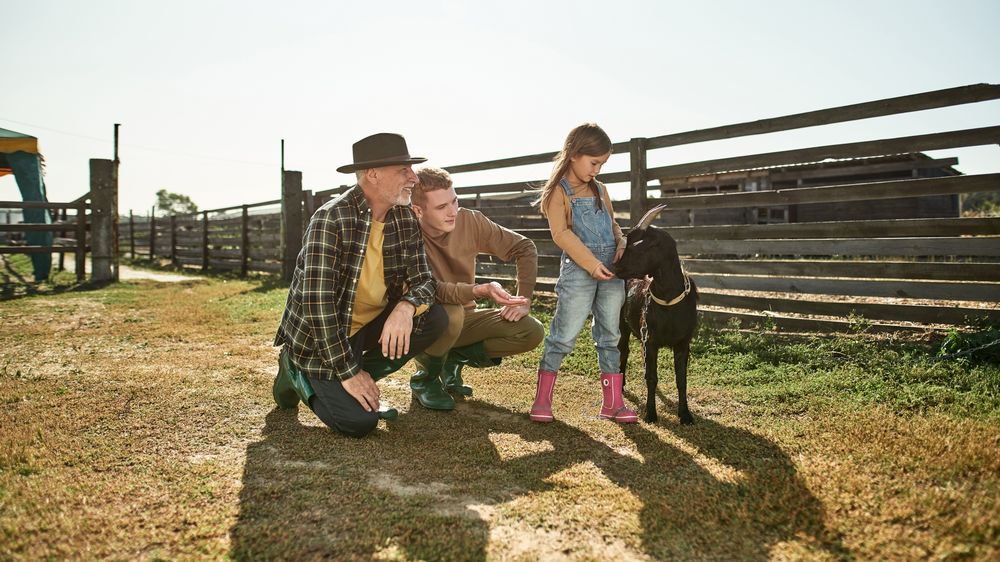 What to Expect at a San Diego Animal Sanctuary
There are a few things you can expect when you visit an animal sanctuary:
Visit and Tour Requirements 
An animal sanctuary like Children's Nature Retreat aims to provide fun and interactive educational encounters with the animals. You'll learn everything about the animal's diets, the different species, and the individual stories of those animals we are lucky to care for. Our experienced animal keepers help visitors create positive connections with our animals in our many animal enclosures. We are transparent in how they look after our animals and ensure that every visitor understands how we care for each.
Animal Care and Awareness
All animals have a language, and there's no better way to learn them than by spending time with them. You'll learn so much just by going to your local San Diego animal sanctuary. You can get a glimpse into the day-to-day duties of the animal keepers and what they do for every animal. Watching them and sitting with them will show you everything you need to know. You'll experience happiness as you spend quality time with the animals, friends, and family.
Visit Children's Nature Retreat in San Diego!
You'll be amazed at how much you smile and laugh when visiting an animal sanctuary. You and your family will create positive connections with animals you would never have thought you would be spending time with. At the end of the day, you and your family will have spent quality time outdoors. You might forget your worries for a while, and you'll have had an enjoyable happy day together. Now, isn't that all we need? When you are ready to spend the day at Children's Nature Retreat, visit us at 5178 Japatul Spur Alpine, CA or get in touch by calling (619) 320-4942 or clicking here.