Single visit
The single day pass allows you to enjoy the Children's Nature Retreat at your leisure. Come explore the beautiful grounds, discover more than 130+ animals in their habitat, enjoy lunch at a picnic table under the big oak tree! Feel free to ask our keepers if you have any questions about our animals or their surroundings.
Adult:
$28

  I Child:

$18

I  Senior (60+):

$23
Under 2 years: Free admission

Military and veteran families: 10% discount

Alpine, CA residents: 10% discount
(Please purchase tickets at the retreat.)
Single Day Pass includes:
Animal interaction from outside of the enclosures

Free Parking
Annual Memberships
As a valued member you will enjoy a full year of fun and adventure, while being proud that you are supporting a cornerstone in the community. Your membership dollars support the rescue and adopted animals in our care, provide green spaces and play places, and encourage environmental preservation, conservation, and a connection with nature.
Adult Membership:
$130

  I  Child Membership:

$85
For one low membership price, you will enjoy:
Free unlimited admission to the retreat

10% off boutique purchase

10% bucket of animal food

Plus, you will continue to enjoy the free parking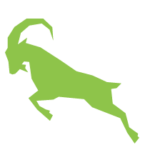 Up-close and Personal
Enhance your visit!
You will enjoy up-close and personal interaction with these beautiful creatures and learn all about them from our experienced animal keepers. Pick your favorite animal enclosure from Barnyard Alley, Tortoise Landing, Mini Farm or Big Farm and experience a unique and positive connection with our animals from inside the enclosure. Admission price not included in the up-close and personal experience price. 
Add-on per enclosure: $35 per person
New! Guided Tour:
See the Retreat in a whole new light with a 90-minute guided tour.
Your keeper will accompany you to each of the enclosures and introduce you to our animals where you'll learn about diets, the different species, individual animal stories and more! Admission price not included in the guided tour price.
Guided tour: $175 for up to 5 people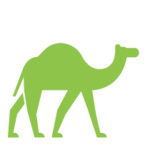 Be a Keeper for the Day
Shadow one of our experienced animal keepers
from 8:30am to 5pm.
You will have the opportunity to help your keeper with his/her daily duties
while interacting at length with all of our animals.
Your first experience will start
by helping some of our animals getting out of the barn
and into their respective enclosure,
then your day will end by bringing the animals back inside for the night.
Be a keeper for the day: $195 per person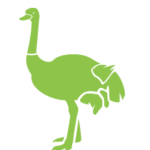 Behind The Scene Tour
Go behind the scene with our Founder and Executive Director, Agnès Barrelet. There is no better way to experience the Retreat and the special relationship Agnès has with these animals, it's incredible! This exciting and exclusive three-hour private tour is limited to two guests to ensure an intimate experience and a positive connection with our animals. You will have access to each enclosure, will enjoy up-close interaction with these beautiful creatures, and learn all about them. There will be 15-minute breaks as needed during your tour.
Behind the scene tour: $495
Birthday Parties
If your child loves animals, The Children's Nature Retreat is the perfect place to celebrate his/her birthday!
Your child and guests will spend the day exploring the great outdoors, feeding and learning all about our many animals! Explore over 20 acres of beautiful and serene ranch-land with animals at every stop.
Reserve your special day by calling us at (619) 320-4942 or emailing us at sales@childrensnatureretreat.org
$360/$324 Retreat Member
(For up to 12 people – add $25 for each additional guest)
Reserved party area for 2 hours at our picnic area at 10AM, 12.30PM, 3PM*

*not available during winter hours

All day Retreat admission

1 hour guided tour with a dedicated animal keeper

Snacks and drinks (call for choices)

Biodegradable utensils (napkins, plates, cups and spoons)

Please provide the birthday cake and we will be happy to store it and serve it for you under our big and beautiful oak tree in our picnic area!
Party Extras (booked and paid in advance):
• Up close and personal 30-minute tour inside any one of the following enclosures for up to 12 people for $300:
Barnyard Alley | Mini Farm | Big Farm | Tortoise Landing
• Art & Craft – Paint your favorite animal on a canvas to take home for up to 12 people for $120.
• Retreat themed goody bags $7/bag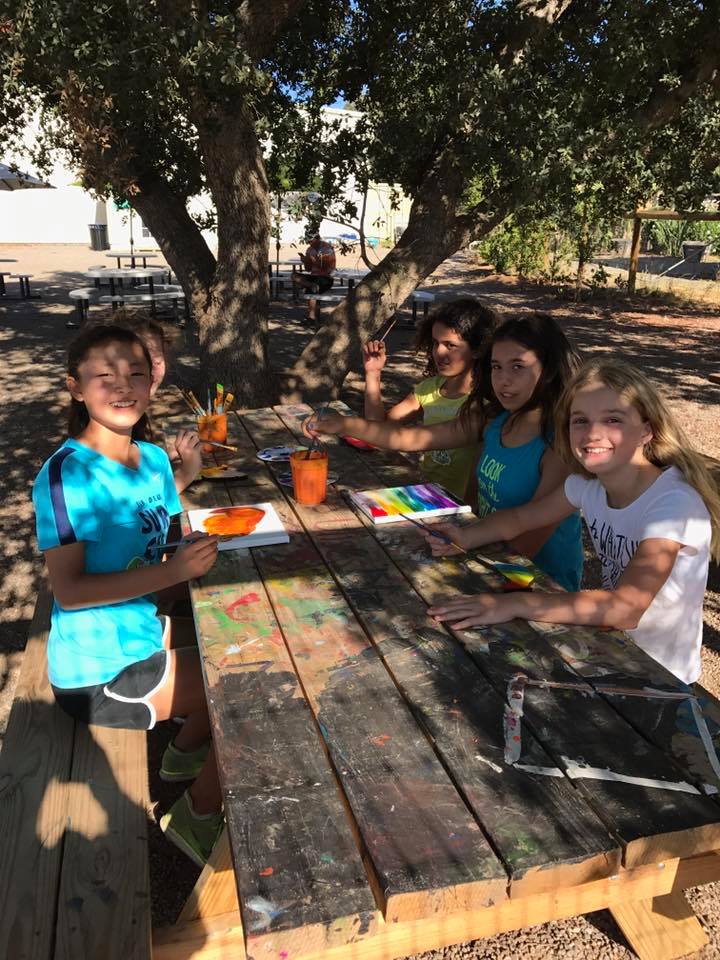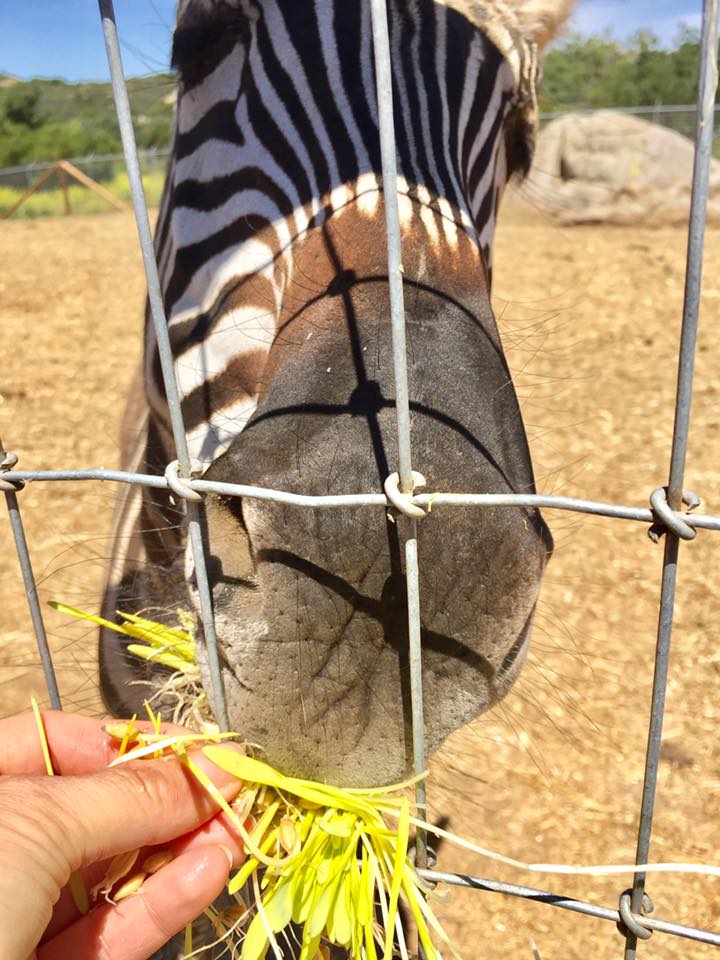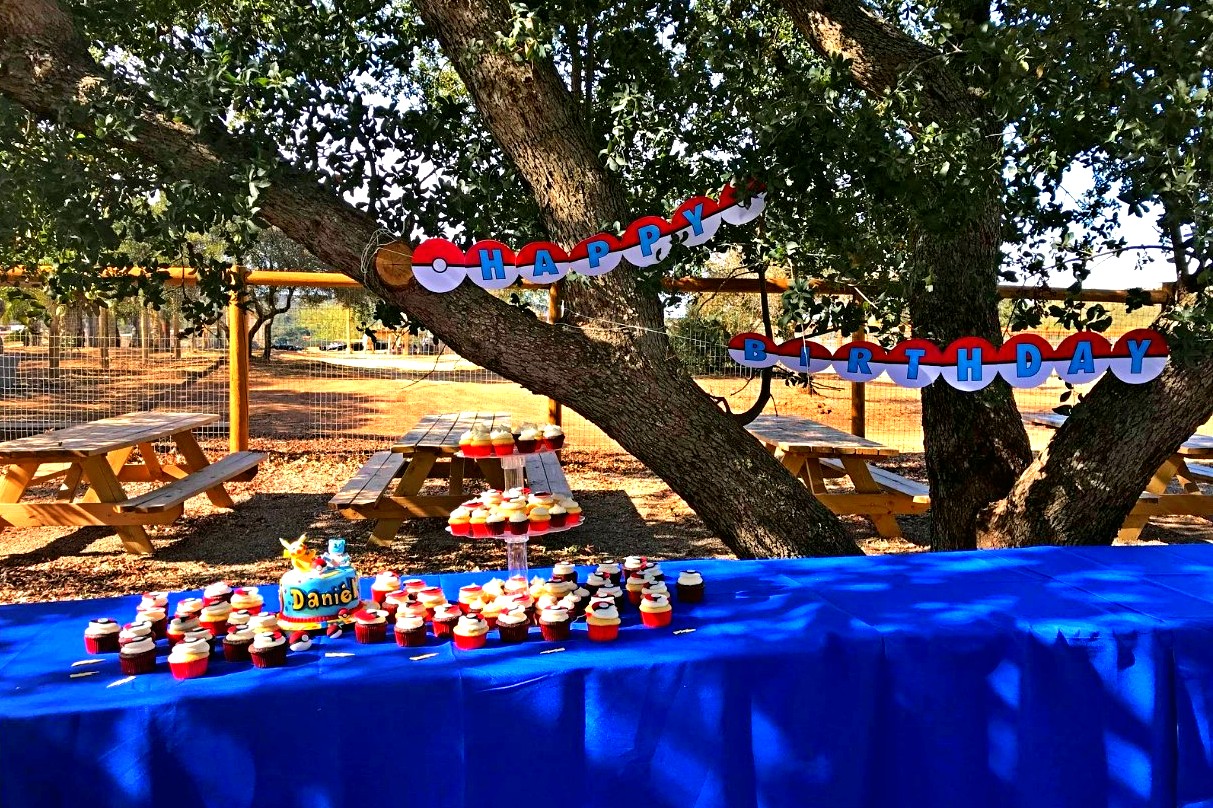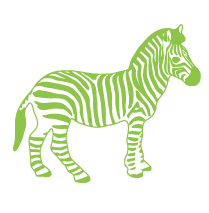 The small but important print:
The small but important print:
• $125 non-refundable deposit will hold your party time and date. The deposit will be applied to your final party payment.
If cancelling or changing the party date, the deposit can be reapplied for up to one year from the original reservation period
• Three time slots available for parties are:
10AM | 12.30PM | 3PM (not available during winter hours)
• Party includes up to 12 guests. A $25 fee will apply for each additional guest.
• ALL attendees age 2+ (children/adults, members/non-members) are counted to party guest total.
For more information contact sales@childrensnatureretreat.org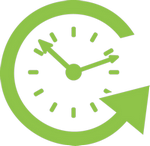 Hours of Operation
Hours of Operation: 10am – 5pm

Closed Mondays though Wednesday

Closed Thanksgiving Day and Christmas Day.

We are open for field trips during those days.
Discover The Retreat
Now open. Make your reservations today.