Children's Nature Retreat Open for In-Person Visits and Virtual Programs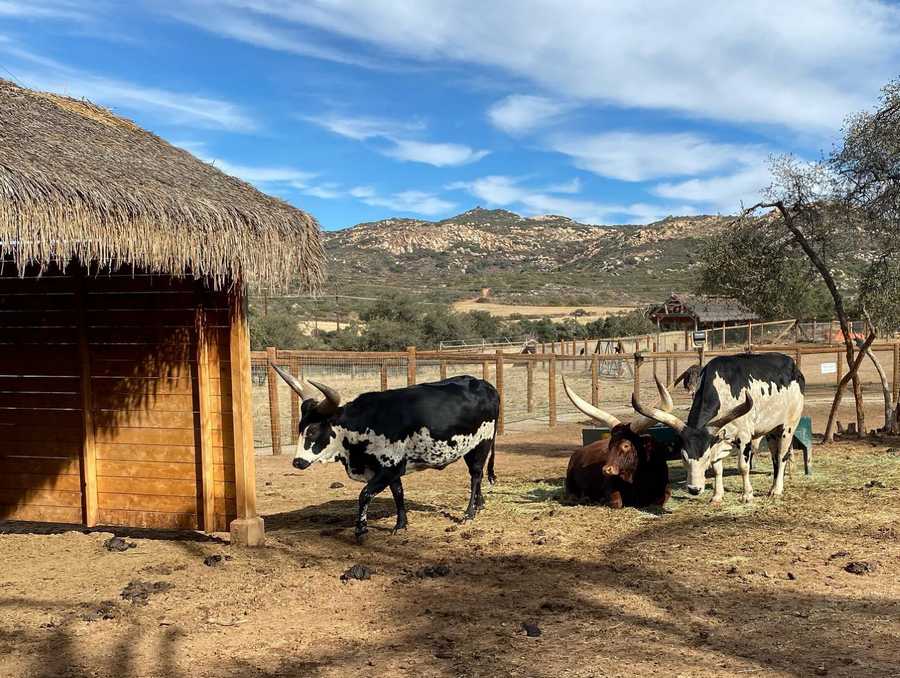 Trapped at home with bored children and nowhere to go? Children's Nature Retreat is open for in-person visits and virtual programs for endless fun for the entire family! Come interact with our animals (physically or virtually) for a nice change of pace. This blog will go over the in-person and virtual programs we currently have available.
In-Person Visits
Children's nature retreat is currently open for in-person visits. All that's required is to wear a facemask while visiting our installations. Come on over with your family to enjoy our 140+ domesticated livestock and exotic animals from all over the world. In your visit to our retreat, you can observe our animals close up and have exciting interactions with them! From baby lambs to African Zebras, you'll be bewildered by all the beautiful animals you'll meet. You can choose between a single day pass or an annual membership for a full year of fun and adventure.
Virtual Programs
If you want to enjoy the joy of the animals from the comfort of your home, you can take part in our virtual tours! We can organize a virtual tour customized to fit the needs of your family. Our virtual tour can be done in English, French, or Spanish! We have four different types of virtual tour packages you can choose from. The packages include:
1. 10 Minutes Meet and Greet Virtual Tour [$25 donation]
Alpaca
Bunny
Greenwing Macaw
Guinea Pig
Horse
Mini donkey
Mini-horse
Nigerian dwarf goat
Nubian goat
Pig
Tortoise
Turkey
2. 20 Minutes Virtual Tour [$50 donation]
Pasture 1 Horses with 3 Friesians, 2 Halflingers, and 1 Belgium
Pasture 2 Farm animals with cows, goats, llama, and alpacas
Pasture 3 Mini donkeys, geep and sheep
Pasture 4 Mini horses, mini cows, and mini goats
Mules Sweet Pea and Razzle
Barnyard with pigs, bunnies, guinea pigs, ducks, chicken, etc.
Sulcata Tortoises (4 enclosures)
Mini Trio with a mini horse, mini goat, and mini pig
Judy's little zoo part 1: Mini horses
Judy's little zoo part 2: Lama, alpacas, goat, mini donkeys
3. 20 Minutes Exotic Virtual Tour [$100 donation]
Camel Oasis
African Grassland with zebras, watusis, zebus, and ostriches
Bison prairie with Cheyenne, our American bison
4. 90 min VIP tour with Founder Agnes Barrelet [$350 donation]
Go behind the scenes and step on our golf cart with us and discover the Retreat. You decide where we stop and which enclosure we go in. We will do our best to introduce you to all your favorite animals up close and personal in a safe manner. You will take your family or colleagues on an adventure, a safari in the comfort of your home or office. We will use different transportation modes such as by tractor, golf cart, or simply by foot for pure enjoyment!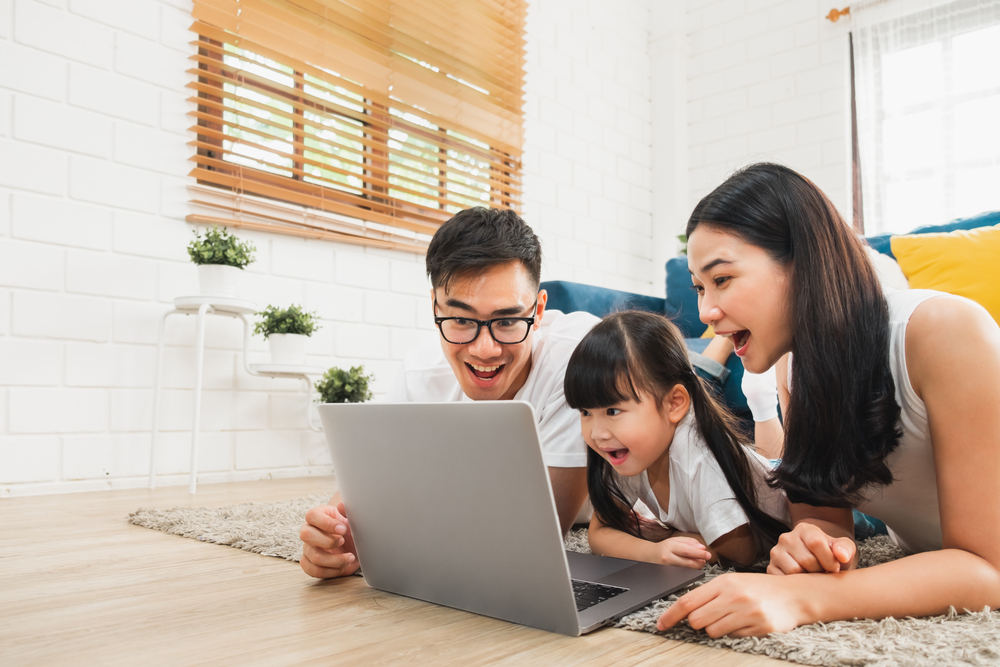 How You Can Enjoy the Retreat
Whether you decide to come to the retreat in-person or virtually, we assure you that it will be an extraordinary experience for all! We offer you a close-up experience with the animals that you cannot find anywhere else. Being close and personal is what makes our retreat unique and unforgettable. Our magical and serene ranch-styled retreat is specifically designed to give visitors a sense of wonder for nature and its inhabitants through unstructured exploration and learning.
How You Can Learn From the Retreat
Coming to our retreat allows visitors to use all of their senses and expand their understanding of animals and the environment. If you take our Guided Tour, you will be amazed by all of the things you'll learn about the animals in just 90 minutes! You'll be able to enjoy an up-close and personal interaction with these beautiful creatures while learning all about them from our experienced animal keepers. What's better than having fun and learning at the same time?
Our retreat is up in running for both in-person visits and virtual programs. Whatever is more convenient for you and your family, we'll be waiting for your visit! Our retreat offers fun for the entire family. Give your family the excitement they deserve and visit Children's Nature Retreat! To visit our retreat (physically or virtually), give us a call at (619) 320-4942 or visit our website.