Birthday Ideas for Animal Lovers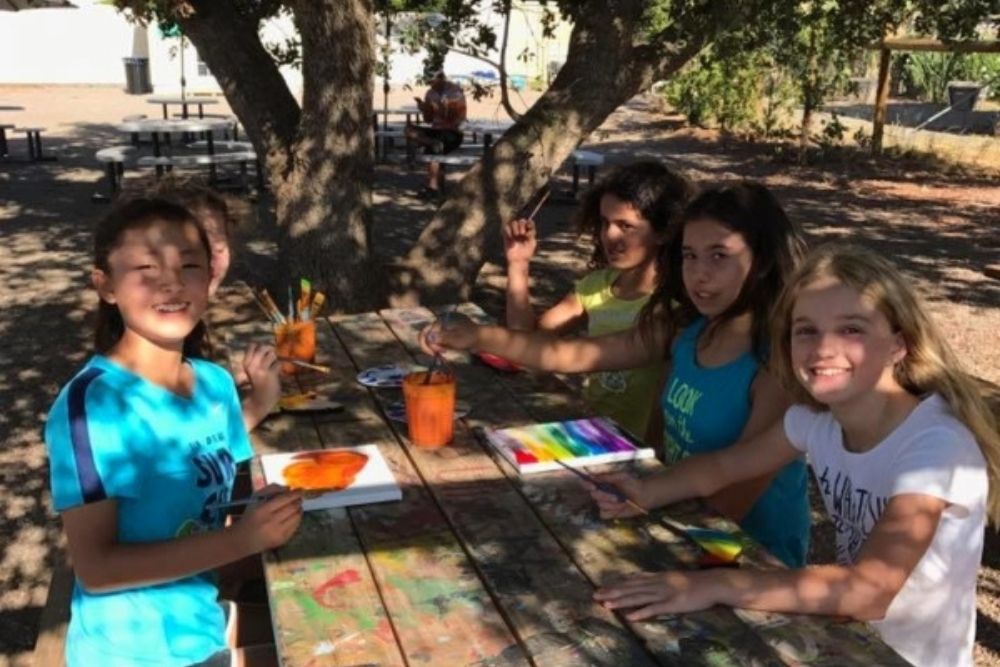 Do you have an animal lover in your life whose birthday is coming up? While most birthday ideas for animal lovers include a stuffed animal or a fun book, imagine how exciting a full day spent in nature will be! Children's Nature Retreat is a great way to celebrate your child's birthday while giving them an up-close and personal experience with wildlife from across the globe. Our serene 20-acre ranch-style retreat welcomes all ages and allows visitors to interact with over 170 domesticated livestock and exotic animals. Our goal is to help children develop a sense of wonder for nature through unstructured learning and exploration.
Birthday Parties
The best part about celebrating with us is that you get to make up your own itinerary! You can start the day by exploring the Retreat, visiting our six separate areas, representing different worlds in the animal kingdom. You'll discover 21 different species of animals with 57 distinct breeds. Children are always excited to find new animals around every corner! Some of the types of animals you'll find are:
Big farm animals
Mini farm animals
African animals
Bison prairie
A mini trio
Camel oasis
Tortoises
Barnyard animals
Aviary/birds
Our picnic table by the big oak tree makes a great spot to take a break and enjoy lunch in the shade. If you'd like to have some visitors during this time, we have an add-on to lets goats come up to your table and visit you! After lunch, most people enjoy returning to the animal enclosures. There's so much to see and do here; it's easy to spend the whole day among the animals!
If you really want to enhance the birthday experience, we offer an add-on that will enable you to get up-close and personal inside the enclosure. You'll get to interact with the beautiful animals and learn about them from our friendly animal keepers.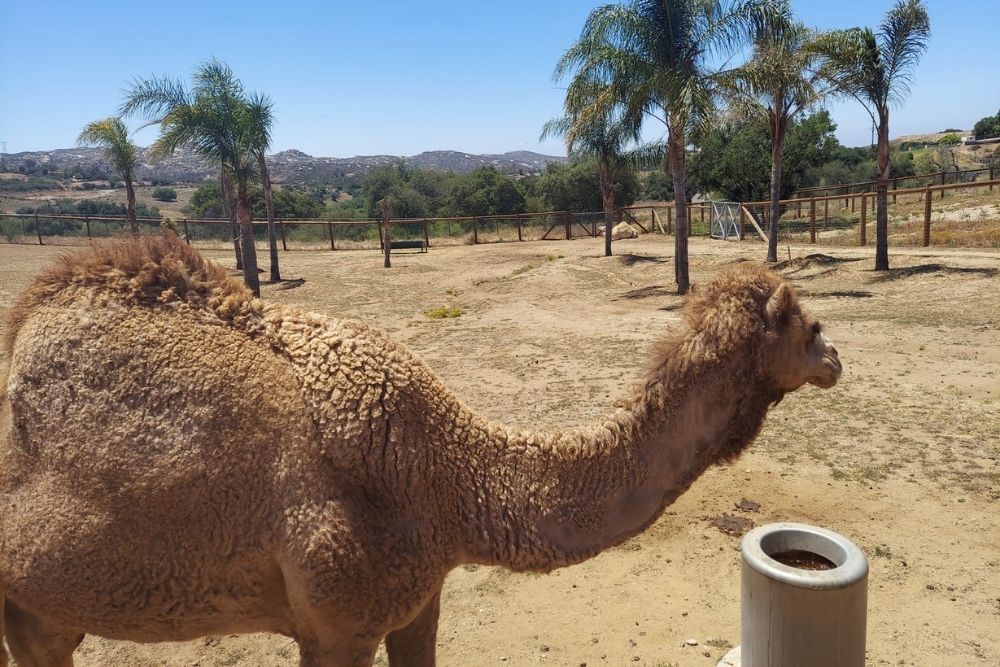 Birthday Party Pricing
If your child loves animals, The Retreat is the perfect place to celebrate their birthday! They'll get to spend the day exploring the outdoors and feeding and learning about our animals. Birthday parties include the regular admission price:
Adults: $38
Children: $20
Seniors (60+): $28
Under two years old: Free
Military, first responders, and veteran families: 10% off
Alpine, CA residents: 10% off
To make the day even more special, we have additional add-ons available:
Have goats come to visit your table: $75
Special presentation at one enclosure: $100
Up-close and personal: $35 per person per enclosure
We're a short 40-minute drive east of San Diego, open Thursday through Sunday. Our hours of operation are 10 am – 5 pm, and parking is free!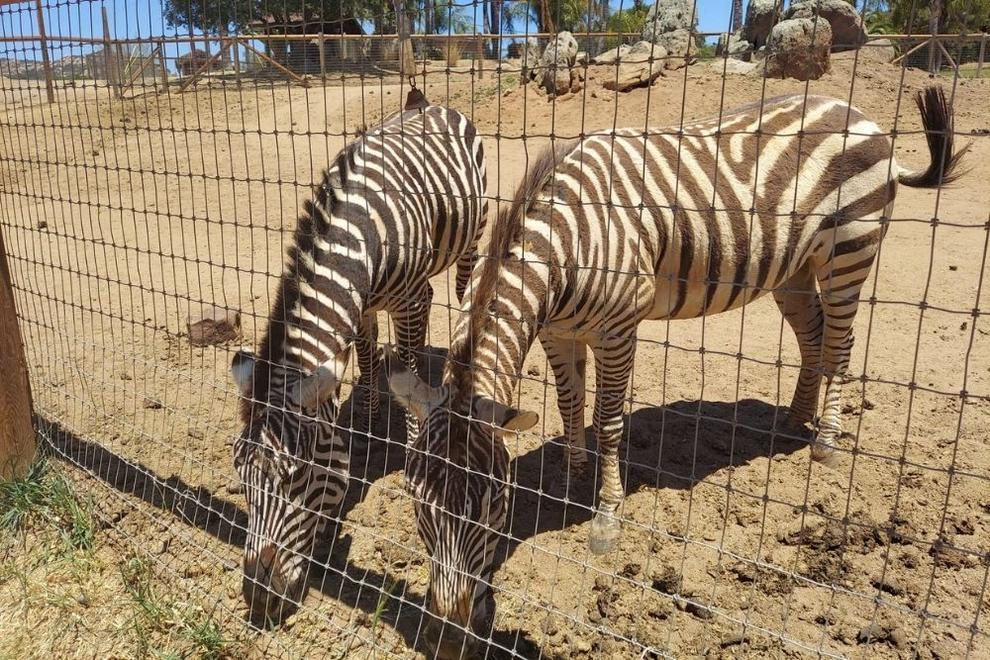 Children's Nature Retreat
If you're looking for the perfect birthday ideas for animal lovers, the Children's Nature Retreat has you covered! We believe it's important to take a break from our digital-dependent and urbanized world and get back in touch with nature. Guests get to step away from their fast-paced life and connect with the earth and its plants and animals. For a fun animal-filled birthday surprise, give us a call! You can reach us by phone at (619) 320-4942 or get in touch with us on our website.