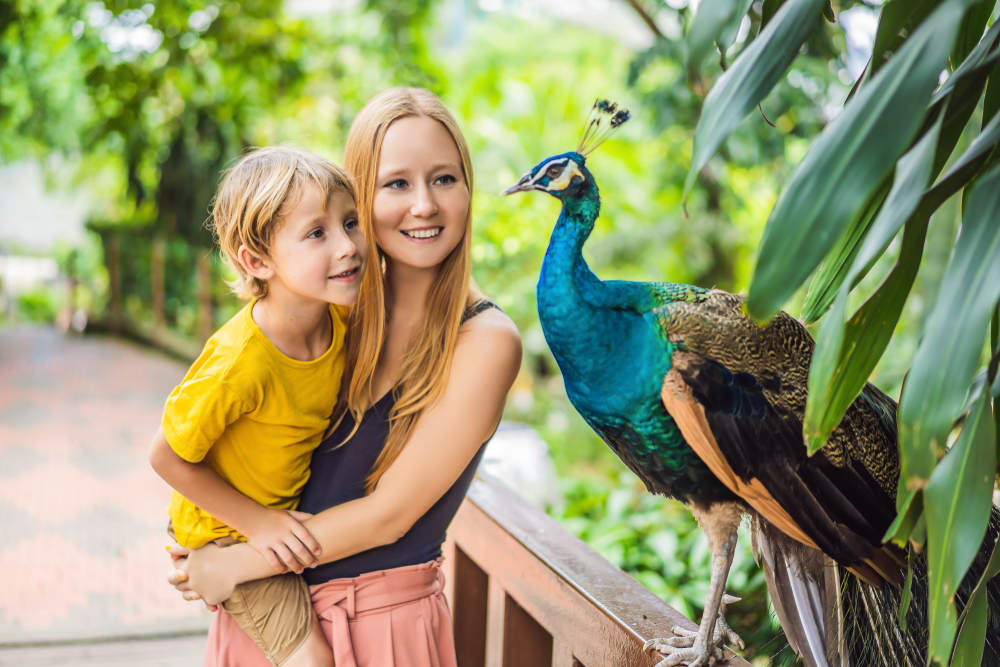 Going to an animal park is an excellent way to spend the day with the family as there are so many exciting things to see and talk about. However, like all family outings, there's always the potential for the trip not to turn out the way you imagined. That's why it's best to be prepared and plan a few things ahead of time. In today's blog, we will be going over 5 tips for a fantastic animal park trip so that your outing can go smoothly.
1. Wear a Good Pair of Shoes
One of the most common complaints you'll be hearing from the little ones is getting tired feet. Animal parks can be pretty big, so you'll likely be walking around for quite a while. Nothing takes out the fun of a day more than being in shoes that aren't comfortable. That's why it's vital that you and the kids wear the comfiest shoes you own. Even if it's hot, we recommend passing on the sandals and grabbing your pair of running shoes instead. Before leaving home, it's a good idea to do a clothing check to see if everyone is wearing comfy clothing and shoes that won't ruin the fun at the animal park.
2. Bring Water and Snacks
As you will be spending the majority of your way walking non-stop, it's important that you and the kiddos remain hydrated and well. That's why it's important to bring plenty of water. Animal parks are outdoor, and the hot sun can sometimes get to you. It's also a good idea to bring some snacks to be munching on throughout the day. Healthy snacks are always a good idea as they keep you energized and active. Check with your animal park to see if they allow the entry of food. If so, you should bring healthy snacks such as:
Fruits and veggies
Nuts
String cheese
Peanut butter and jelly sandwiches
Banana oat cookies
Raisins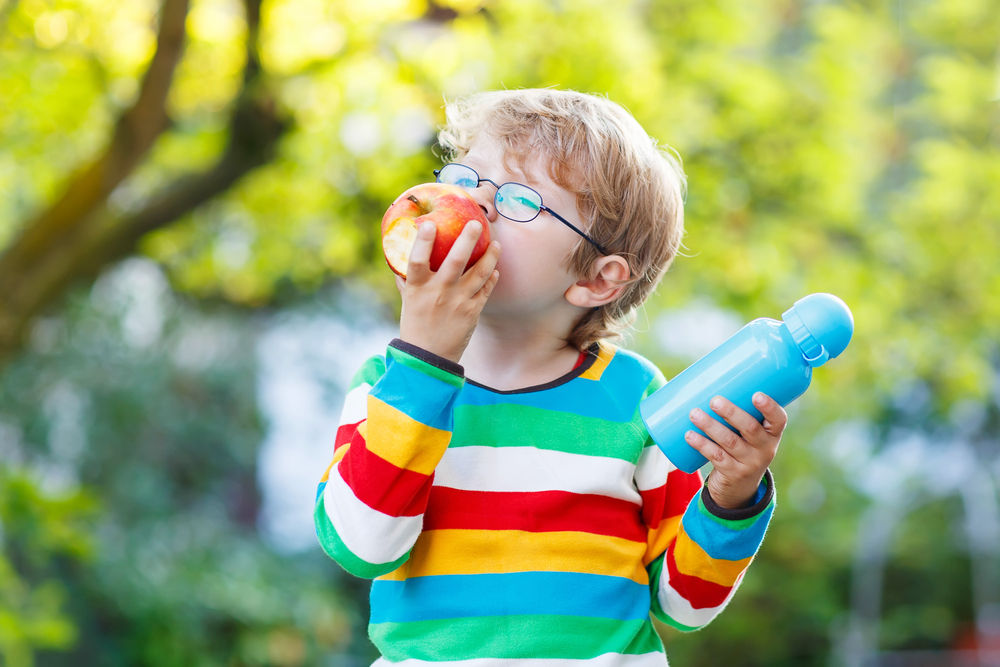 3. Consider Getting a Membership
Sometimes the perks of getting an annual membership will make your visit to the animal sanctuary so much better. If you visit frequently, your membership may pay for itself and you'll get to enjoy additional perks such as discounts. At Children's Nature Retreat, annual memberships will let you enjoy many great perks, such as:
Free unlimited admission to the retreat
10% off boutique purchases
Free parking
4. Use Your Visit as a Chance to Learn About Animals
While running around the animal park to look at all the animals is exciting, be sure to use this chance for you and the kids to learn more about the animals. The animal sanctuary may have signs and animal experts on site. Use this as an opportunity to start a discussion with the kids and converse about all the new things you've learned. Repeating what you've learned will help you and the kids retain the newly learned info.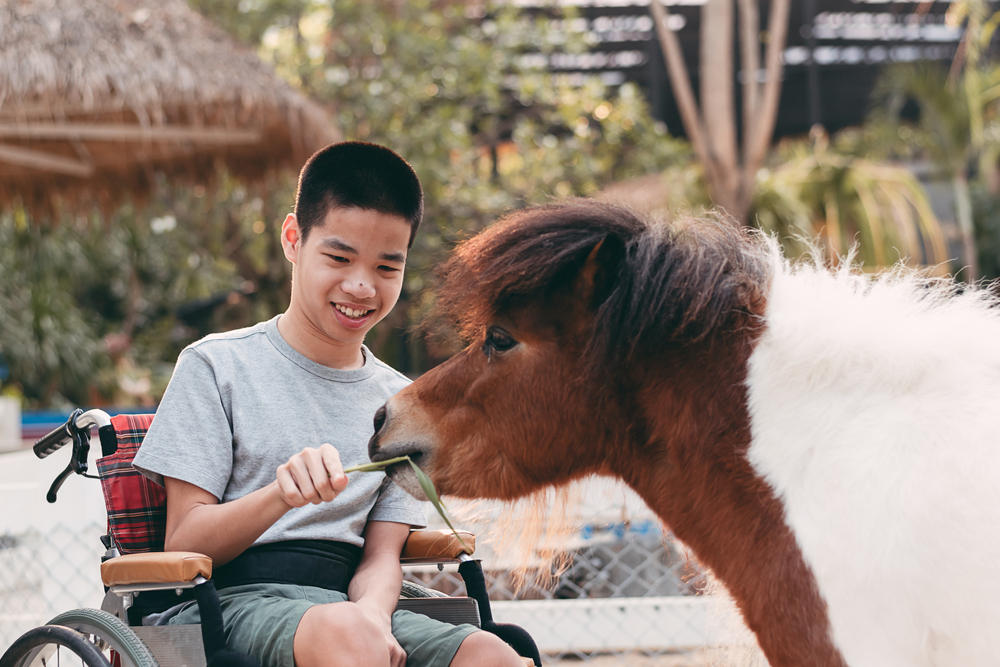 5. Don't Forget the Sunscreen!
While this may be obvious, be sure not to forget the sunscreen. All the walking around you and the kids will be doing can easily cause sunburn. We want you to enjoy a safe and comfortable adventure while walking around the animal park, so be sure to pack it up. Animal parks are all about the animals and fun activities—not the unfun things like worrying about getting sunburned!
Visit Children's Nature Retreat
Animal parks are a lot of fun—don't let uncomfy shoes or sunburns ruin the fun. By being prepared and planning things ahead of time, you can ensure your trip to the animal parks runs as smoothly as possible! We hope these 5 tips help you prepare for a fantastic animal park trip! If you're looking for a good animal park to take your kids to, Children's Nature Retreat is the perfect place! You can visit us at 5178 Japatul Spur Alpine, CA 91901, or get in touch by calling (619) 320-4942 or contacting us on our website.