We can organize a virtual tour for you, your family, your colleagues or students. The timing of the tour is approximate and can be modified depending on your requirements. If you have more time or if this is for a private viewing, we will gladly extend the time. All tours are set on Zoom and are interactive.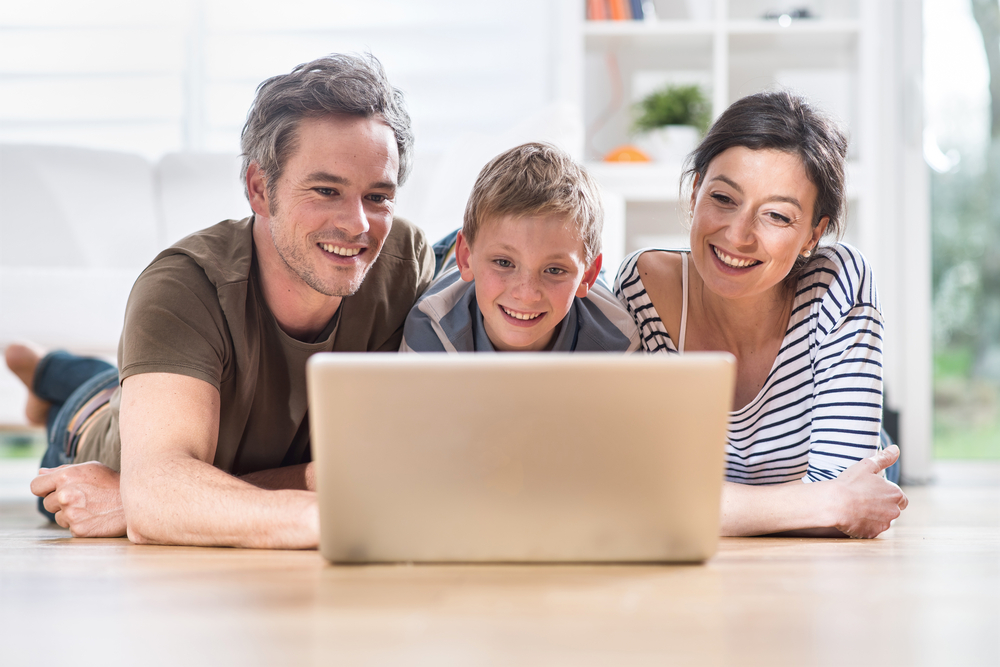 90 min VIP tour in French or English with Founder Agnes Barrelet
$350 donation
Go behind the scene and step on our golf cart with us and discover the Retreat. You decide where we stop and which enclosure, we go in. We will do our best to introduce you to all your favorite animals up close and personal in a safely manner. You will take your students, family or colleagues on an adventure, a safari in the comfort of your classroom, home or office. We will use different mode of transportation, tractor, golf carts, or simply by foot for pure enjoyment.