We can organize a virtual tour for you, your family, your colleagues or staff. We have put together a sample of what can be done, but we are ready to customize the tours to fit your needs or dreams.  We can even do the virtual tours in French, English or Spanish.  The timing of the tours is approximate and more for corporate needs. If you have more time or if this is for a private viewing, we will gladly extend the time. All tours are set on Zoom and are interactive.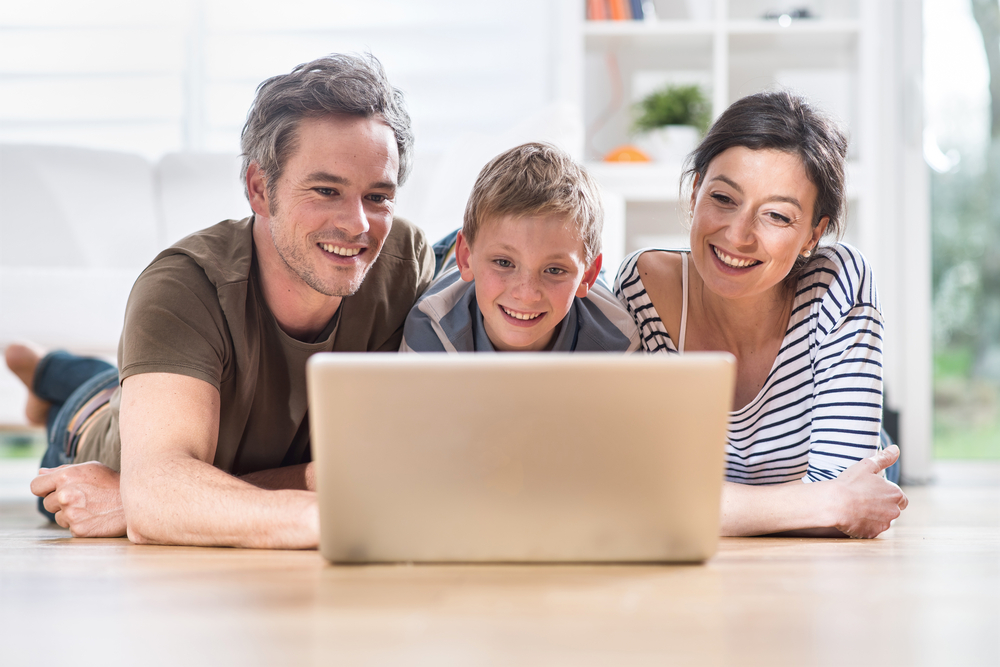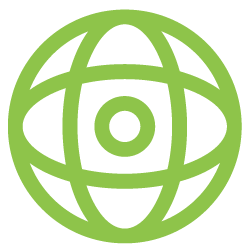 Select the Tour
Select the tour you would like us to organize, select the date and time in the calendar and you will be all set. We will reach out to you via email so you can send us the zoom link for your group so we can join in when it is time.
10 Minutes Meet and Greet Virtual Tour
$25 donation
An animal of your choice for your next happy hour, company meeting, family reunion!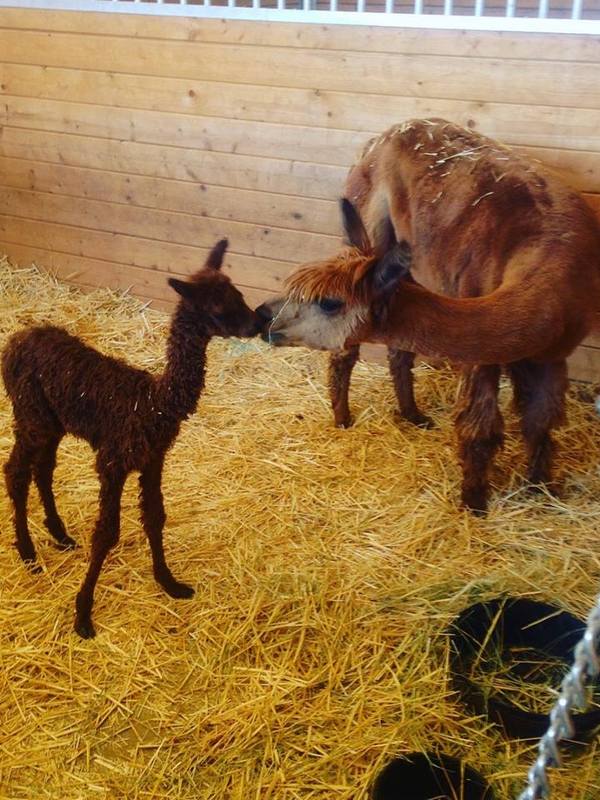 20 Minutes Virtual Tour
$50 donation
Pasture 1 Horses with 3 Friesians, 2 Halflingers and 1 Belgium

Pasture 2 Farm animals with cows, goats, llama and alpacas

Pasture 3 Mini donkeys, geep and sheep

Pasture 4 Mini horses, mini cows and mini goats

Mules Sweet Pea and Razzle

Barnyard with pigs, bunnies, guinea pigs, ducks, chicken etc…

Sulcata Tortoises (4 enclosures)

Mini Trio with a mini horse, mini goat and mini pig

Judy's little zoo part 1: Mini horses

Judy's little zoo part 2: Lama, alpacas, goat, mini donkeys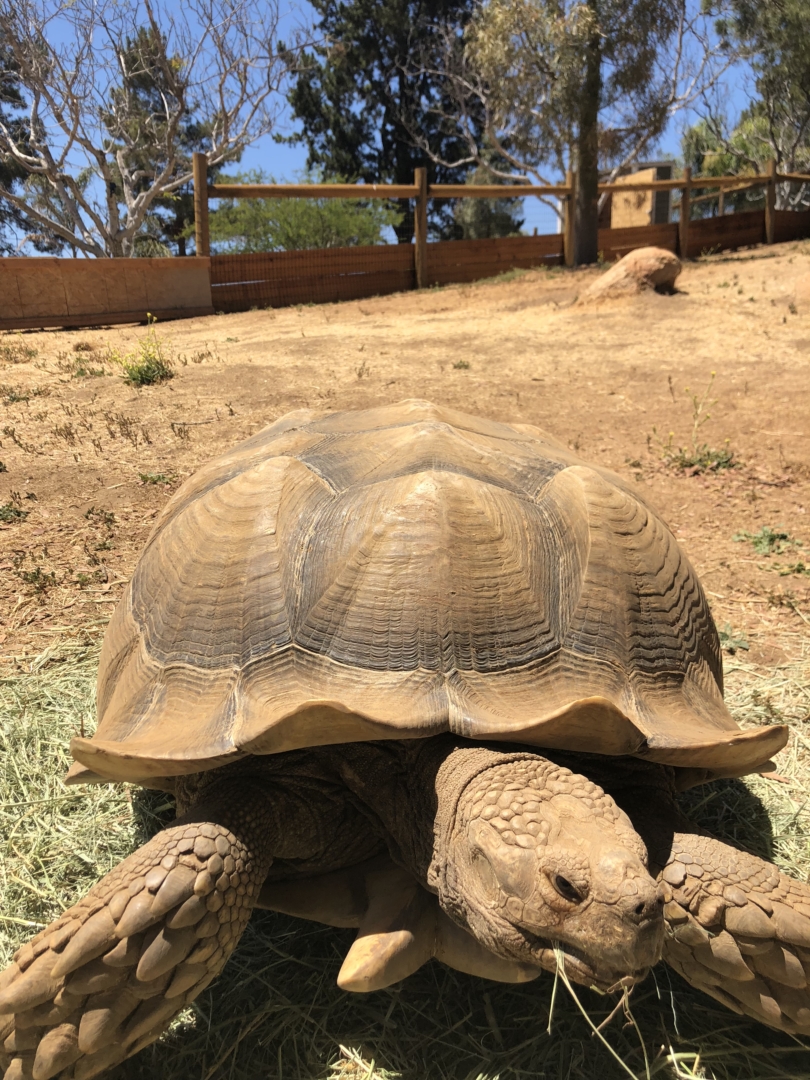 20 Minutes Exotic Virtual Tour
$100 donation
African Grassland with zebras, watusis, zebus and ostriches

Bison prairie with Cheyenne our American bison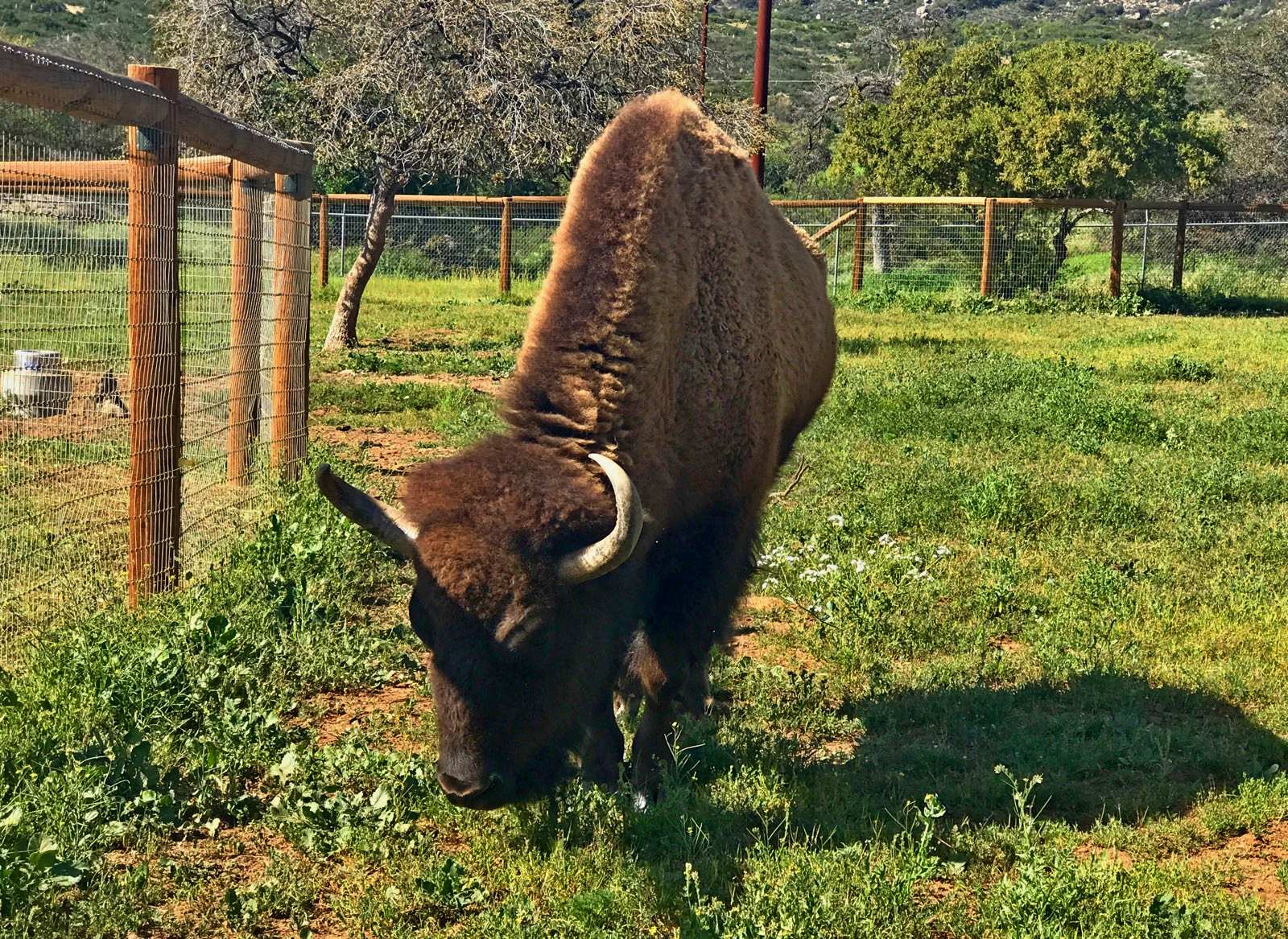 90 min VIP tour in French or English with Founder Agnes Barrelet
$350 donation
Go behind the scene and step on our golf cart with us and discover the Retreat. You decide where we stop and which enclosure, we go in. We will do our best to introduce you to all your favorite animals up close and personal in a safely manner. You will take your family or colleagues on an adventure, a safari in the comfort of your home or office. We will use different mode of transportation, tractor, golf carts, or simply by foot for pure enjoyment.