Last-minute things to do in San Diego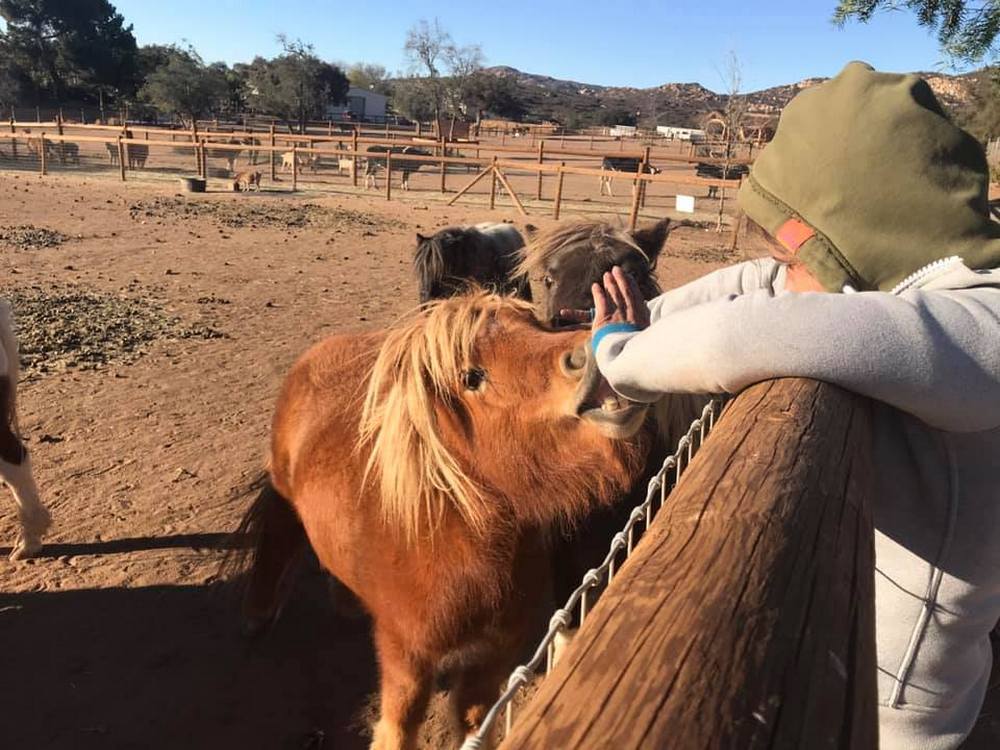 San Diego is the oldest city in southern California founded in 1769, not too far from the Mexican border. With its natural beauty and pleasant weather, sunny San Diego attracts a big tourist crowd from all over the world. Popular San Diego attractions include museums, amazing Spanish architecture, the world-famous San Diego Zoo, Safari Park, SeaWorld and many more. There are so many other last-minute things to do in San Diego you will never think you have enough time for the full San Diego experience.
During the summer, it can get quite busy and reservations are often required and even then, San Diego attractions often get overcrowded. If you are one of the people who like to stay away from crowded paces you can still experience some of the finest attractions in San Diego! There are amazing options beyond the must popular attractions.
Here is a list of last-minute things to do in San Diego:
Spend a day feeding domesticated animals from all over the world.
Have a picnic under the shade of a tree, admiring nature and the beautiful San Diego weather.
Take your children on an adventure that will teach them about love and compassion towards others, especially animals.
Escape your city busy life and explore 20- acre land with over 80 domesticated species.
Release some stress and anxiety while reconnecting with nature
All of these activities can be found at one place. The Children Nature Retreat is a place where animals teach and people learn, a special "time-out" in the world of nature. Here you will find domesticated livestock and exotic animals from all around the world. The retreat is specifically designed to help children develop a sense of wonder for nature and its habitats through unstructured exploration and learning.
So, if you are looking for last-minute things to do in San Diego, the Children's Nature Retreat is at the top of the list. Experience tranquility and learn with the whole family.
Spend a day at the Children's Nature retreat for a wonderful time!
Book your visit on our website, call 619-320-4942 or email [email protected]