An Idea for a Day Trip from San Diego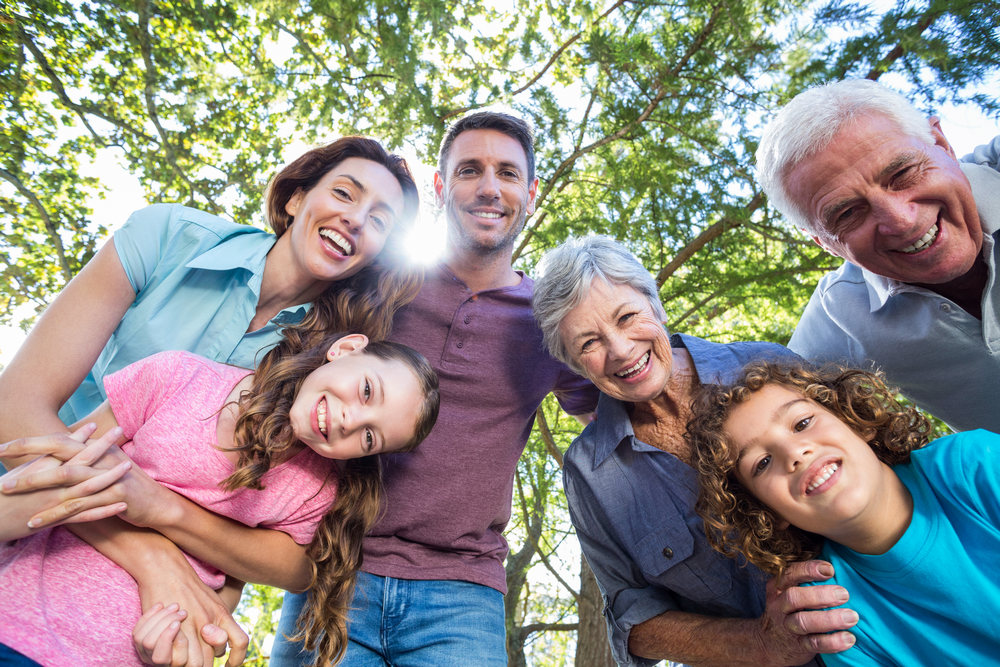 San Diego, California is an ideal vacation destination all year around. You will always find something to do in San Diego and its neighboring cities. San Diego is famous for its beaches, national parks, and historical attractions of Southern California. So, if you live in San Diego, and you need a little brake, you don't have to go far. For a little getaway consider Childrens Nature Retreat an idea for a day trip from San Diego. Within half an hour to an hour, you can visit many amazing destinations such as La Jolla, Carlsbad, San Juan Capistrano, Julian and more. You can even escape to a fantastic world of an animal sanctuary in Alpine, California.
Fun Drive that Is Worth Your While
While San Diego may be best-known for its surf, craft beer and fish tacos, there are family-friendly alternatives. Less than an hour drive away from San Diego is The Children's Nature Retreat, a fun drive worth your while. It is a perfect day trip destination, just a short drive from San Diego, that will leave you full of memorable experiences.
 A Great Day Trip 
What makes The Children's Nature Retreat such a great day trip from San Diego? Children's Nature Retreat is just a short less than an hour drive away from San Diego. And it is always a fun drive. In these 60 minutes you will leave the urban jungle behind and dive into the beautiful relaxing country scenery. Once you reach your destination, there is a whole new world waiting for you to unleash your inner child curiosity. Explore over 20 acres of land that is home to over 130 different animals from all over the world.
Over 11,000 Happy Guests
Be one of the over 11,000 happy guests that have taken a day trip to The Children's Nature Retreat. Join our efforts to deurbanize and escape from routine for a moment. In our increasingly digital-dependent and urbanized world we are losing touch with nature. With this in mind, we believe The Children's Nature Retreat offers a rich connection to the Earth, its plants, and animals. We allow guests to step away from their fast pace life, reduce stress levels, and find their balance in nature.
Escape for A Day
So, escape for a day trip from San Diego to The Children's Nature Retreat. You can find us at 5178 Japatul Spur Alpine, CA 91901
Give us a call at (619) 320-4942 or make reservations online. For parties and corporate events our email address is [email protected]