How to Plan a Big Day for Your Little Ones
Do you ever wonder how to plan your child's big fun day? Do you want your child to enjoy the outdoors and learn about animals? Planning a day of fun and adventures for your little one might seem like a hard challenge today, especially with all the current difficulties being outdoors can bring. If you are looking to help your child discover nature in a safe environment, the Children's Nature Retreat can be an exhilarating option! Featuring more than 130+ animals in their own unique habitat, children can submerge themselves into a world of science and thrill. While also staying in a fun, safe environment!
Your Child's Visit to the Miniature and Friersan Horses
Our retreat offers a wide choice of animals to visit! Starting with our Big Farm section, where we can find our beloved Friersan horse and intelligent mules, our selection of equine animals will take your child to a time where horses helped win wars! Then our recommendation to visit our mini-farm will thrill you! We have five miniature horses for your child to see and connect with, which will have your little one neighing in no time.

An African Adventure
If you have an energetic child, the "African animals" section of our retreat will offer a peaceful connection to that energetic little one! As the pasture will fill your sights, you might see a Zebra or a Watusi walking around grazing on the natural grasses. Also, do not be surprised when you meet our eleven-year-old bison named Cheyenne! If your child is a soccer fan, be ready to see that incredible bison kick his ball around.
Your children's imagination will take a turn when they get to the Camel Oasis. There they will see all the Arabian camels who will amaze them with all their eyelashes and their ability to drink 30 gallons of water at one time!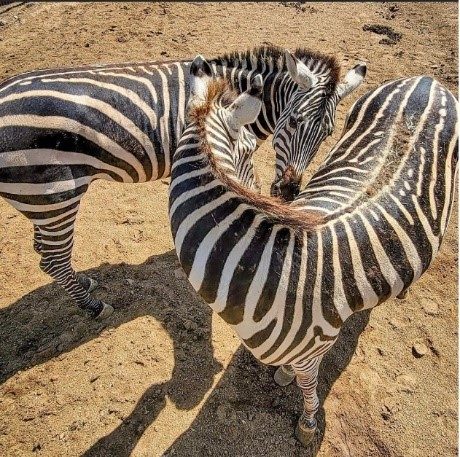 The REAL Heavy Turtle
Next, your child will have a great big time with the third-largest Tortoise in the world! Your little one will probably see that Tortoise is enjoying a salad even though his weight is approximately 150 pounds. Can you believe that?
You can't forget about the aviary animals. Our green wing macaw and peacocks never seem to fail to engage the little ones!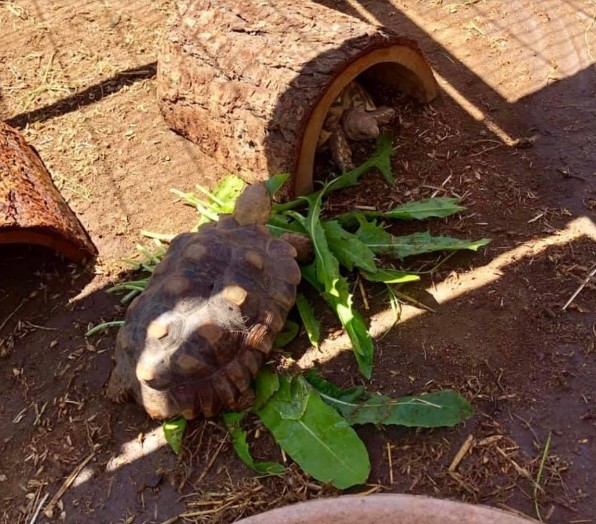 Children Can Feed the Animals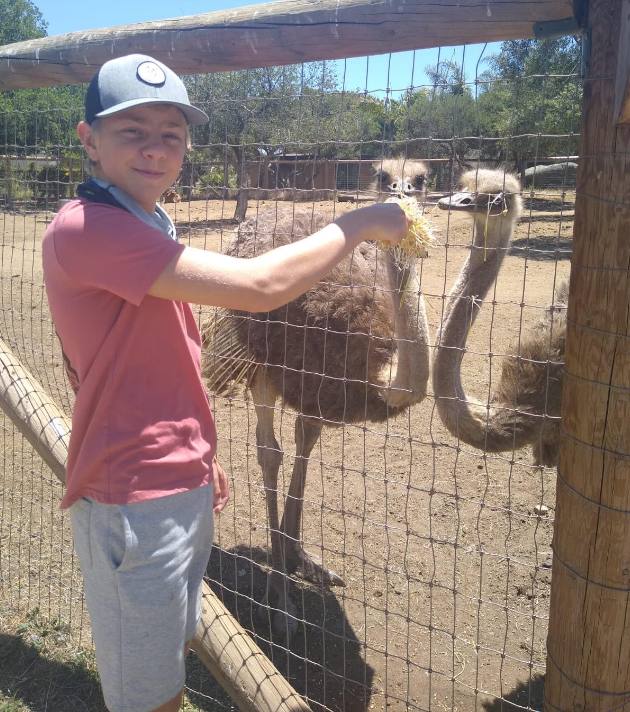 One of the unique features of our retreat is that children can feed the animals while they visit. This allows the connection between the children and the animals to be highlighted by the closeness it allows!
Don't Forget Your Budget  
Thinking about the budget when organizing your child's big day out is an important part! Our single day pass allows your child to see all the Children's Nature retreat has to offer. The prices are super affordable and will have the whole family excited to see all the nature and the incredible creatures that tourism in Alpine has to offer. We also provide free parking!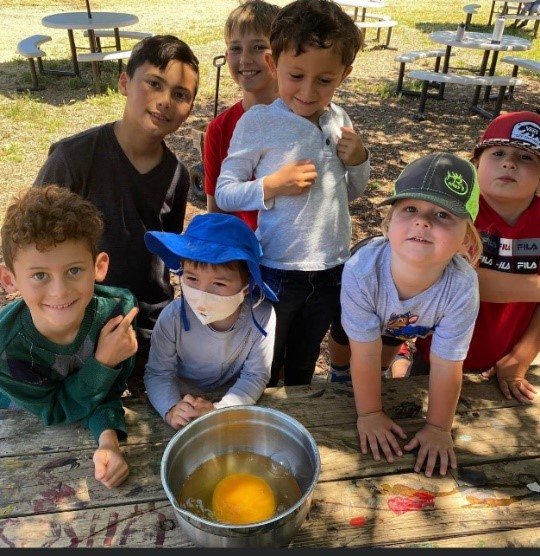 Overall, the experience is one your child will never forget! Visit the Children's Nature Retreat today!!! Call (619) 320-4942 for more information!