How Children's Nature Retreat Animals Can Help with Depression
Depression is a widespread problem in the US, especially with the pandemic that took over 2020. Fortunately, there are ways to make people feel better. For example, the simple fact of being around animals can help lower people's depression. This blog will go over how Children's Nature Retreat animals can help with depression.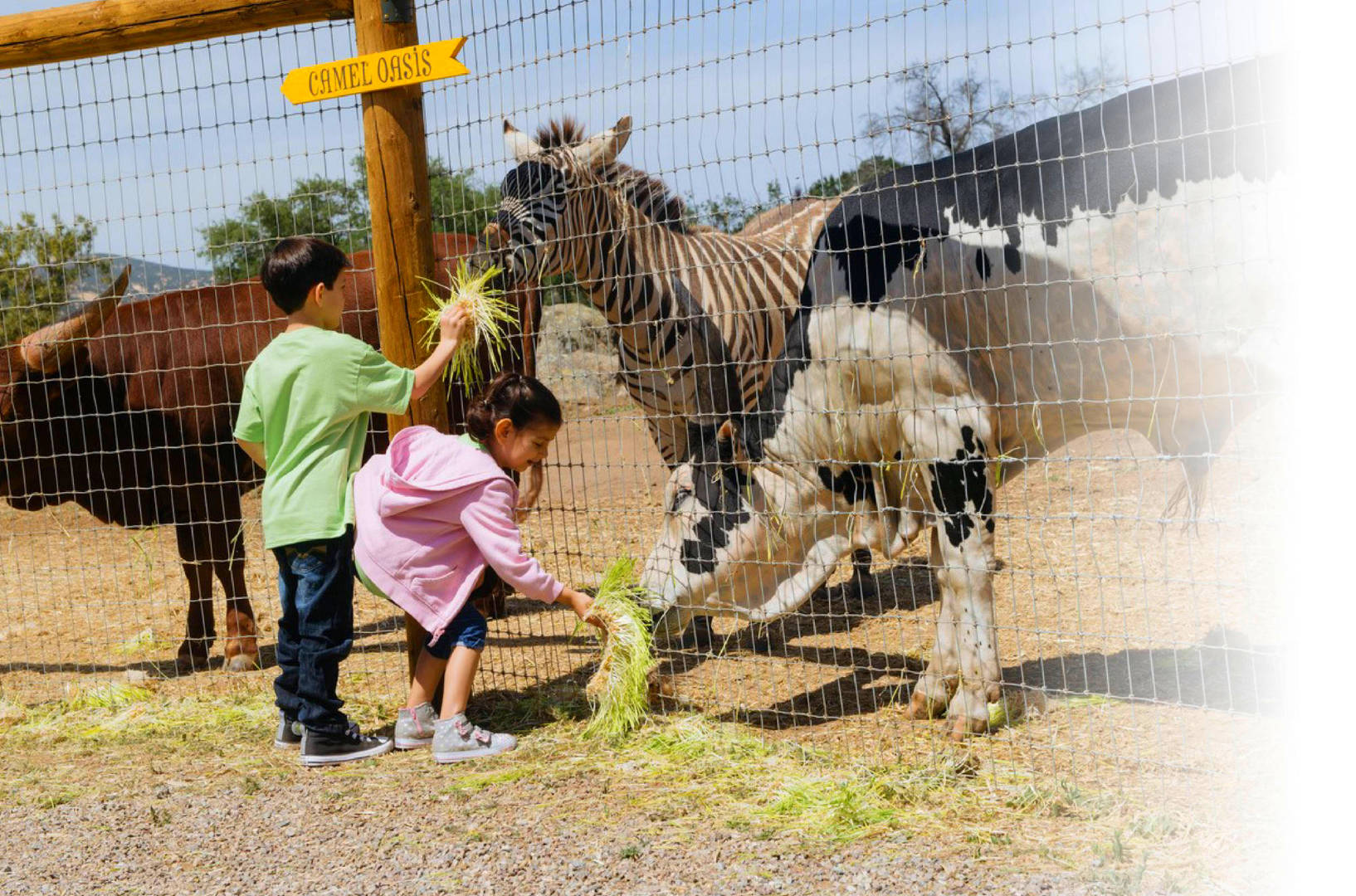 How Animals Help with Depression
As most animal lovers know, animals significantly help people in many different ways. Studies show that animals help reduce stress, anxiety, and depression. A pet can be a great source of comfort, companionship, and motivation for their owners. In many ways, pets can help us to live mentally healthier lives. However, you don't have to be a pet owner to enjoy the benefits of animals. You can visit Children's Nature Retreat. Here we have all kinds of different animals that we guarantee will make you smile.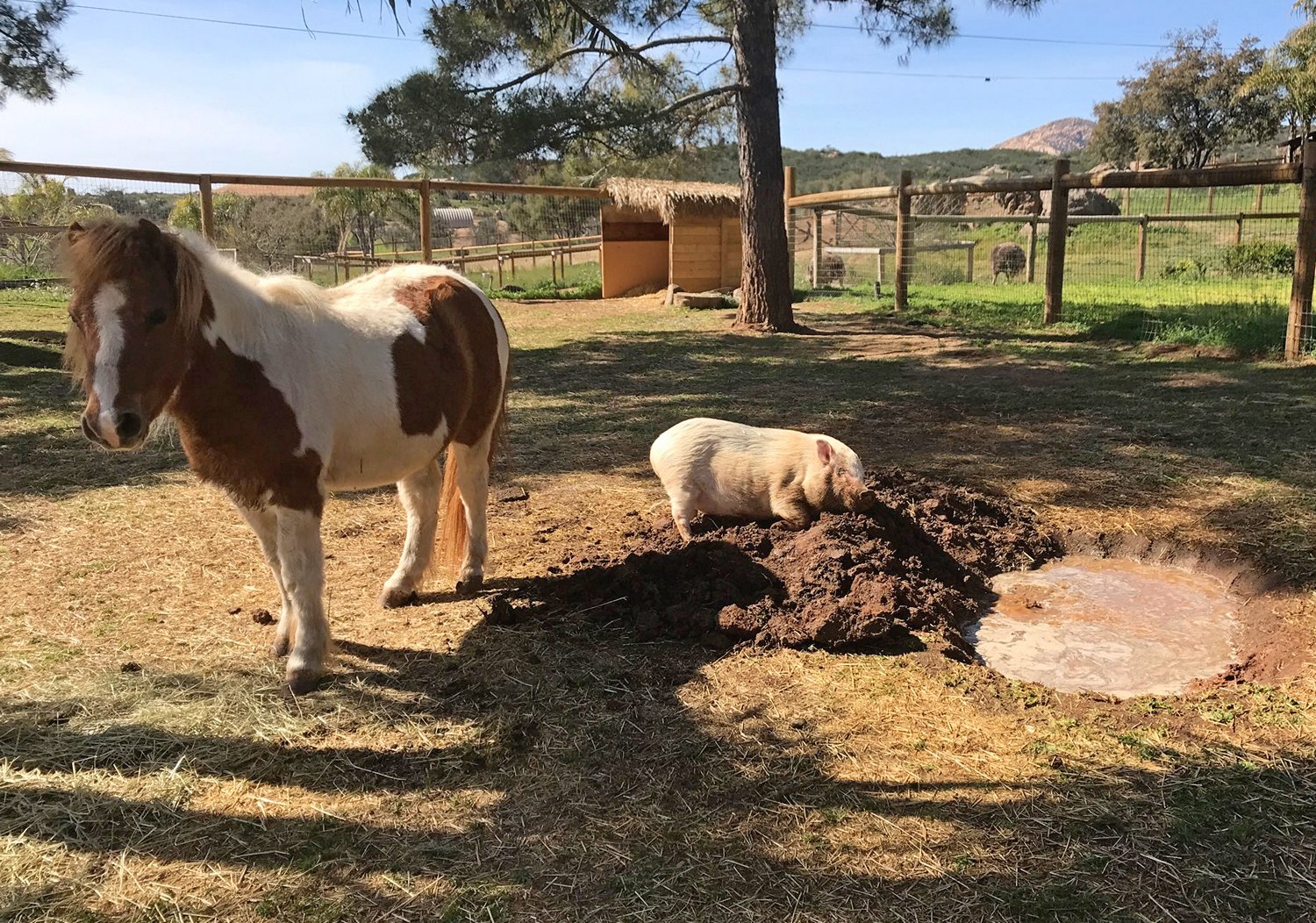 Animals at Children's Nature Retreat
Cats and dogs aren't the only animals that help with depression! Llamas, goats, and ponies can help do the trick as well. At Children's Nature Retreat, we have over 140 domesticated livestock and exotic animals from around the world! We have 21 different species and 57 distinct breeds. Being around our lovable animals is one of the best cures for depression! Types of animals we have include:
Big Farm – Big Farm is where you will find our beloved Friesians horses, mules, cows, alpine goats, and alpacas
Mini Farm – Our mini farm consists of miniature animals such as donkeys and mini cows!
African Animals – On your visit to our African Grasslands, you'll experience rolling hills that reach across the landscape and give you an incredibly peaceful feeling. As you gaze into the pasture, you might see our Zebra or Watusi cattle grazing on the natural grasses and shrubs.
Bison Prairie – Cheyenne is our 11 years old bison who was raised on the Sycuan reservation in Alpine.
Mini Trio – Louie the mini horse, Dollie the Nigerian Dwarf goat, and Oink the Julianna pig share are a must-see at our retreat
Camel Oasis – Our Dromedary camels, also known as Arabian camels, originated in the dry deserts of Northern Africa
Tortoises – Come to Tortoise Landing and meet 'Big Daddy', our Sulcata tortoise
Barnyard Alley – You'll enjoy a great time with our potbelly pigs, our assortment of chickens, ducks, and quails!
Aviary/Birds – We've built an aviary to house peacocks, a green wing macaw, a curled crested aracari, and two cockatoos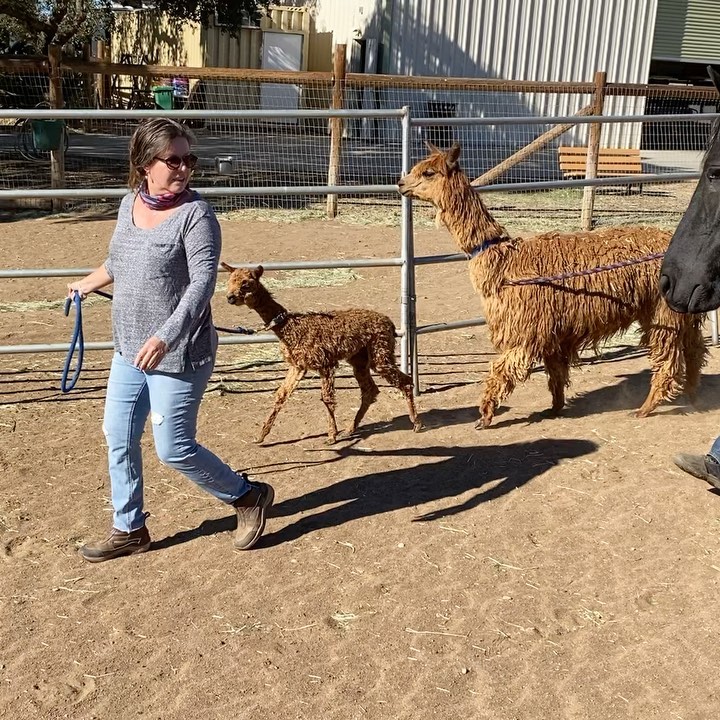 How Animals Help Children
We are also very passionate about bringing children and animals together to allow for unfiltered happiness and joy! Since children have been stuck at home for most of 2020, it is important that they go out and interact. The nature retreat provides a fun and teachable experience for the children that are guaranteed to bring a smile to their faces! Give your kids the chance to spend more time outdoors at the retreat.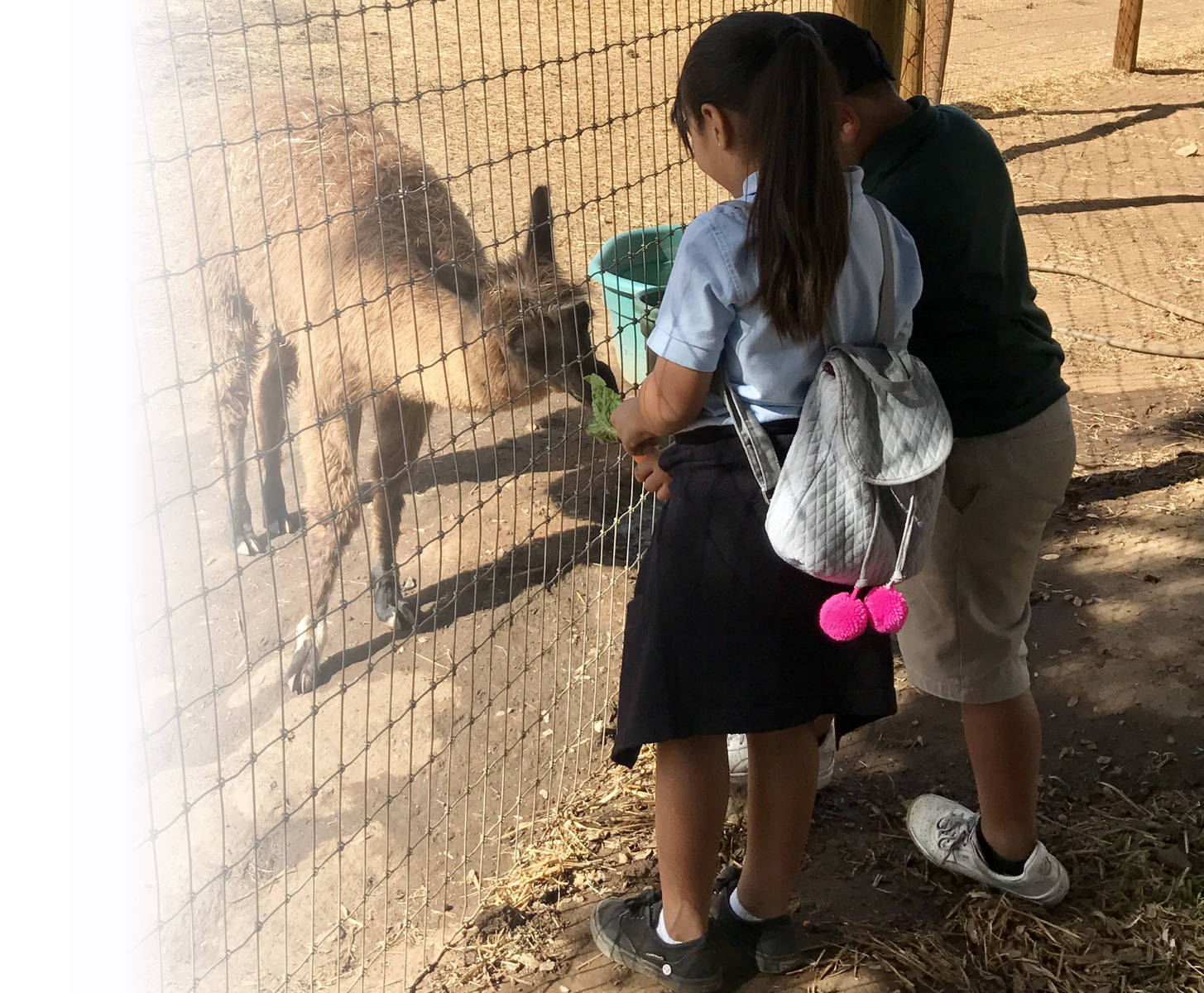 Being with animals helps lower people's depression levels. Children and adults alike can benefit from playing with animals. It provides a source of calmness and relaxation, as well as a source of stimulation for the brain and body. Animals bring all kinds of benefits to people, which is why it's a great idea to give our furry ones a visit. We hope this blog helped you see how animals can help with depression. If you would like to visit our retreat, get in touch with us on our website, or give us a call at (619) 320-4942.
** Disclaimer: The content is not intended to be a substitute for professional advice, diagnosis, or treatment. Always seek the advice of your mental health professional or another qualified health provider with any questions you may have regarding your condition