Help Feed and Care for Our Animals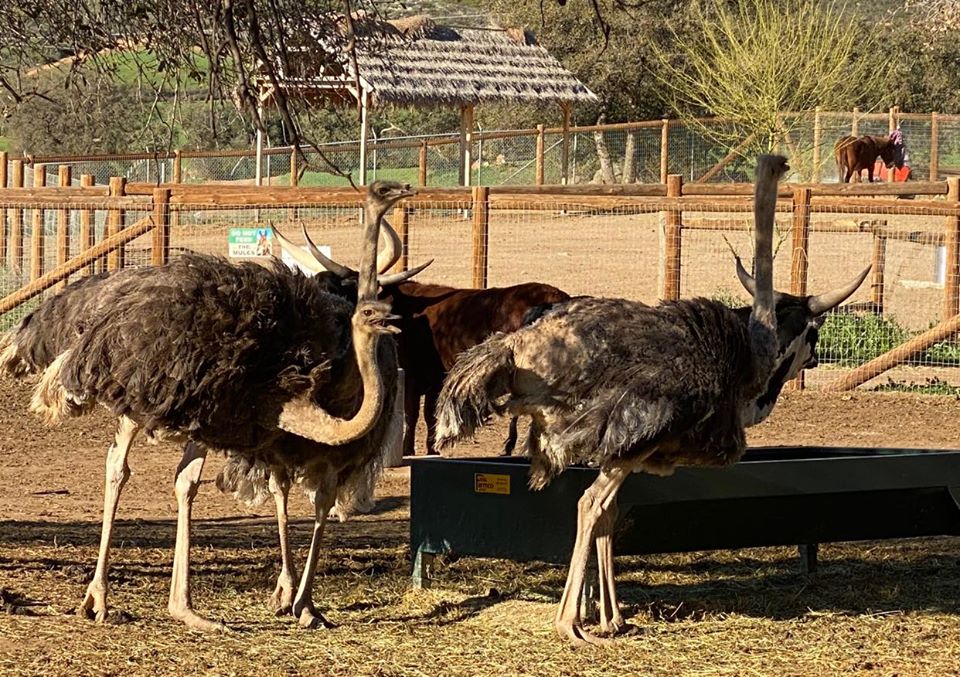 With the unfortunate circumstances of the COVID-19 outbreak, we had to close our doors to the public. This resulted in us losing 100% of our revenue stream overnight. Without our revenue streams, we won't have enough money to survive. The Children's Nature Retreat is raising money to help feed and care for our animals. We need your help to maintain a minimum team and feed and care for our 130+ animals. Making a donation or spreading the word on social media will help greatly. Any donation will make a great impact for the animals and us.
We received a very generous offer on March 25th, from a donor who wished to remain anonymous. They offered to match any donations until March 28th from $5 up to $500. This offer is a fantastic chance for you to make your gift go farther and work harder to help these animals in their time of need.
What Your Donation Does
Any donation amount to the Children's Nature Retreat will make a significant impact for our animals. We feed our 130+ animals twice a day for 365 days a year, with the cost of feeding ranging widely. For example, our quail "Crackle" costs $10 a month to feed, and our bison "Cheyenne" costs $500 a month to feed. Costs for the other animals range from anything in between those two amounts. Your donation will not only feed our animals but will help provide the best care possible for the animals.
Once the park opens up again, those who donated will have the chance to receive free admissions and other perks. Here is the list of benefits by donation amount:
Apprentice Chef – Donate $10/month and receive 1 free admission
Commis Chef – Donate $25/month and receive 2 free admissions
Chef de Partie – Donate $50/month and receive 4 free admissions
Sous Chef Donate – $100/month and receive 4 free admissions and a small plush animal
Head Chef Donate – $250/month and receive 4 free admissions with a guided tour of 4
Executive Chef Donate – $500/month and receive a 3-hour Behind the Scenes tour with Agnes for two and a special plush animal
Whether you choose to make a recurring or one-time payment, and no matter the amount, The Retreat and the animals will be extremely grateful!
How To Donate
You can donate directly on our website or on Facebook. We have set up a GoFundMe account with a donation goal of $15,000. You can also donate on Amazon while shopping with no extra cost to you! Our Facebook will post daily, so you can still see the life at The Retreat.
We hope everyone is taking care of themselves and their loved ones, practicing social distancing, and using this time to connect and reconnect with friends. We thank you in advance for your generosity!