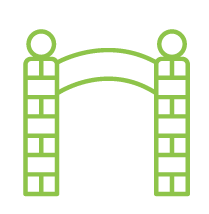 Field Trips
Enjoy an exciting and interactive experience with the many animal species represented at our peaceful, serene and engaging sanctuary. We have more than 130 domesticated livestock and exotic animals from around the world with 22 species and 58 different breeds represented. The Retreat provides a unique hands-on outdoor classroom experience connecting children to the natural world. A day to give your students the opportunity to thrive and learn in fresh air and sunshine. All options include sprouted barley grown in our hydroponic system for animal feeding. A great way to reinforce a variety of STEM curriculum standards.

Self-discovery Animal Expedition
(10am–5pm)
 Admission to the Retreat for 2 hours, Monday through Friday
$10/child and $15/chaperone

Comprehensive Animal Expedition
(10am–12pm)
• Discovery and animal encounter—90 minutes
• Up close and personal experience (Judy's little zoo or barnyard)—30 minutes
• Bring your sack lunch and enjoy a picnic under our wonderful oak tree
$25/child and $15/chaperone

In-depth Animal Expedition
(10am–2pm)
• Discovery and animal encounter
• Reptile/bug presentation
• 30-minute lunch break under our wonderful oak tree
• Up close and personal experience (Judy's little zoo and/or barnyard)
• Feeding of the tortoises
$50/child and $15/chaperone
Please note:
• Expeditions are available for grades Pre-K–12
• One chaperone per group of 5 students is required
• Free parking provided
Minimum of 25 children required for feld trips.
Rescheduling must be done at least 48 hours prior to original date of the feld trip.
Deposit (non-refundable): $100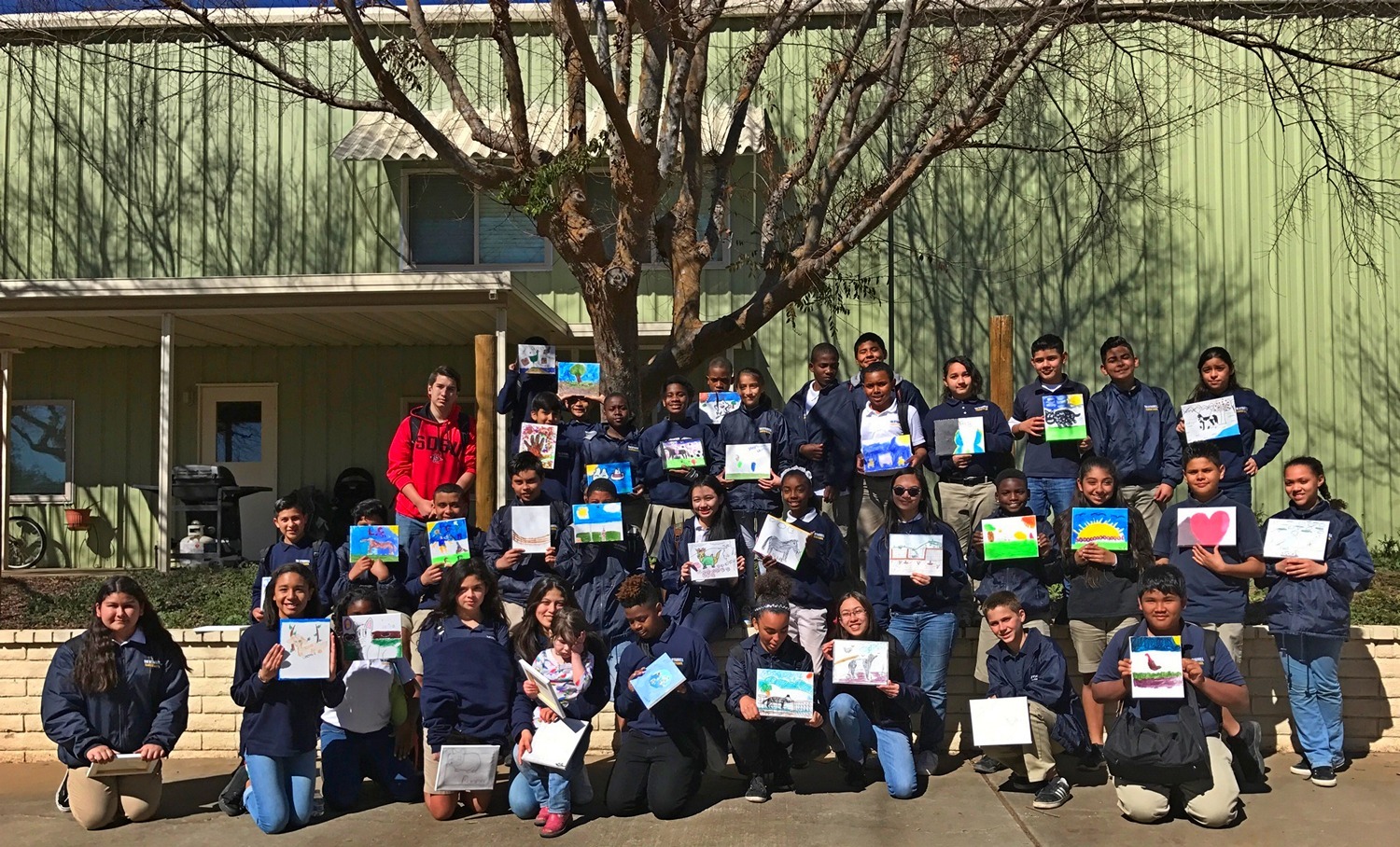 Add your name to our growing list of happy field trip participants!
The O'Farrell Charter School (elementary and middle school students)
McGill School of Success
Blessed Sacrament Parish School
Thrive Public Schools
Kylie Rowand Foundation
YMCA, Teens in Motion
Linbergh Schweitzer Elementary School
Thrive Public Schools
Lafayette Elementary School
King Chavez Elementary
Elementary Institute of Science
Campo Indian Education Childcare Center
Viejas Indian School
Monica Sunday School program
Cottonwood Community Day School
Elementary Institute of Science
Boys & Girls Club of Kumeyaay Nation
Manchester Family Development Ctr.
NPS Mission Valley
Blessed Sacrement St. Katharine Drexel
Madison Elementary School
Naranca Elementary
Cajon Valley Union School District
Naranca Elementary
Alpine Country Day School
MWR Community Recreation/Naval Base SD
UAII
Elementary Institute Of Science
Hartman Youth Center
Ingenuity Charter School
Boulder Oaks Elementary
Descanso elementary
Alpine Elementary School
Descanso elementary
Shadow Hills Elementary
Little Pioneers Preschool Inc.
Inspire Charter Schools
Girls scout troop 5840
Sycuan department of education
Discovery of Learning
Daisy Troop
Innovations Academy
Navy – Murphy Canyon Kids Connection
Navy – Murphy Canyon Youth Center
Central San Diego Homeschoolers
Inspire Pacific Coast academy
Chicano Federation
Blossom Valley Elementary School
NPS Mission Valley
Sierra academy
The Children's Nature Retreat Foundation sponsors field trips
for Title 1 schools and organizations caring for children in need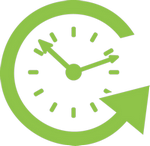 Hours of Operation
We limit the Retreat to a daily capacity of 100 to ensure the best possible experience for guests.
Call: (619)320-4942 or email at [email protected] to book your visit.
Hours of Operation: 10am – 5pm

Closed Mondays though Wednesday

Closed Thanksgiving Day and Christmas Day.

We are open for field trips during those days.