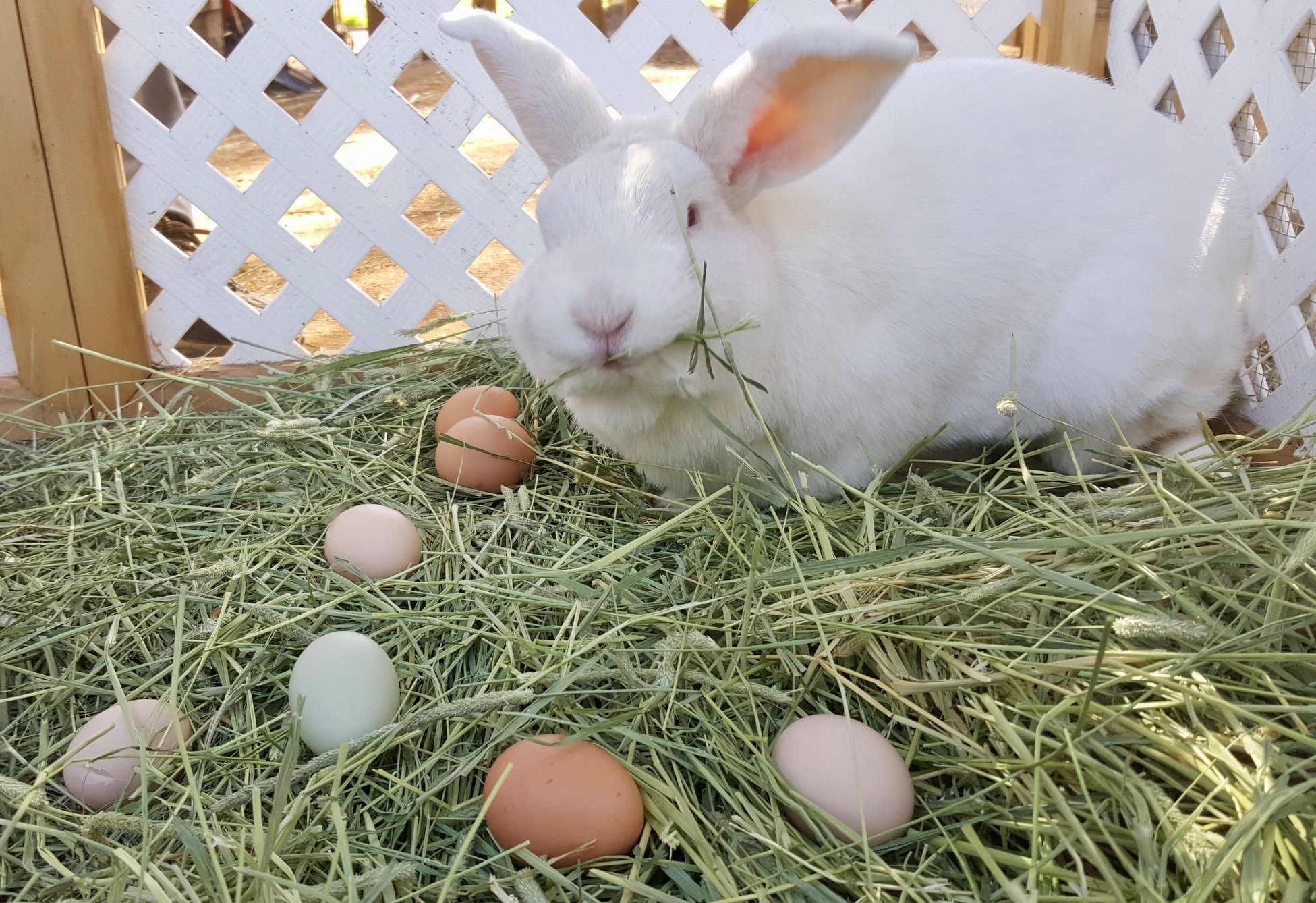 You'll want to hop on over to the Children's Nature Retreat for
our Easter Egg Hunt and look for the "Special Retreat Egg."
Easter, our beloved bunny will hide 500 eggs from heaven!
Saturday April 4th, 2020
at 10.30AM
Come with your baskets and roam around the Retreat to fill them up!
We will give away 2 tickets to Disneyland, they will be hidden in a special egg in a very special place…
Our mascot, Easter the bunny, will be out and about during the day. 
Pictures will be available for special memories!
Standard admission rates apply.
We're looking forward to seeing you at the egg hunt!