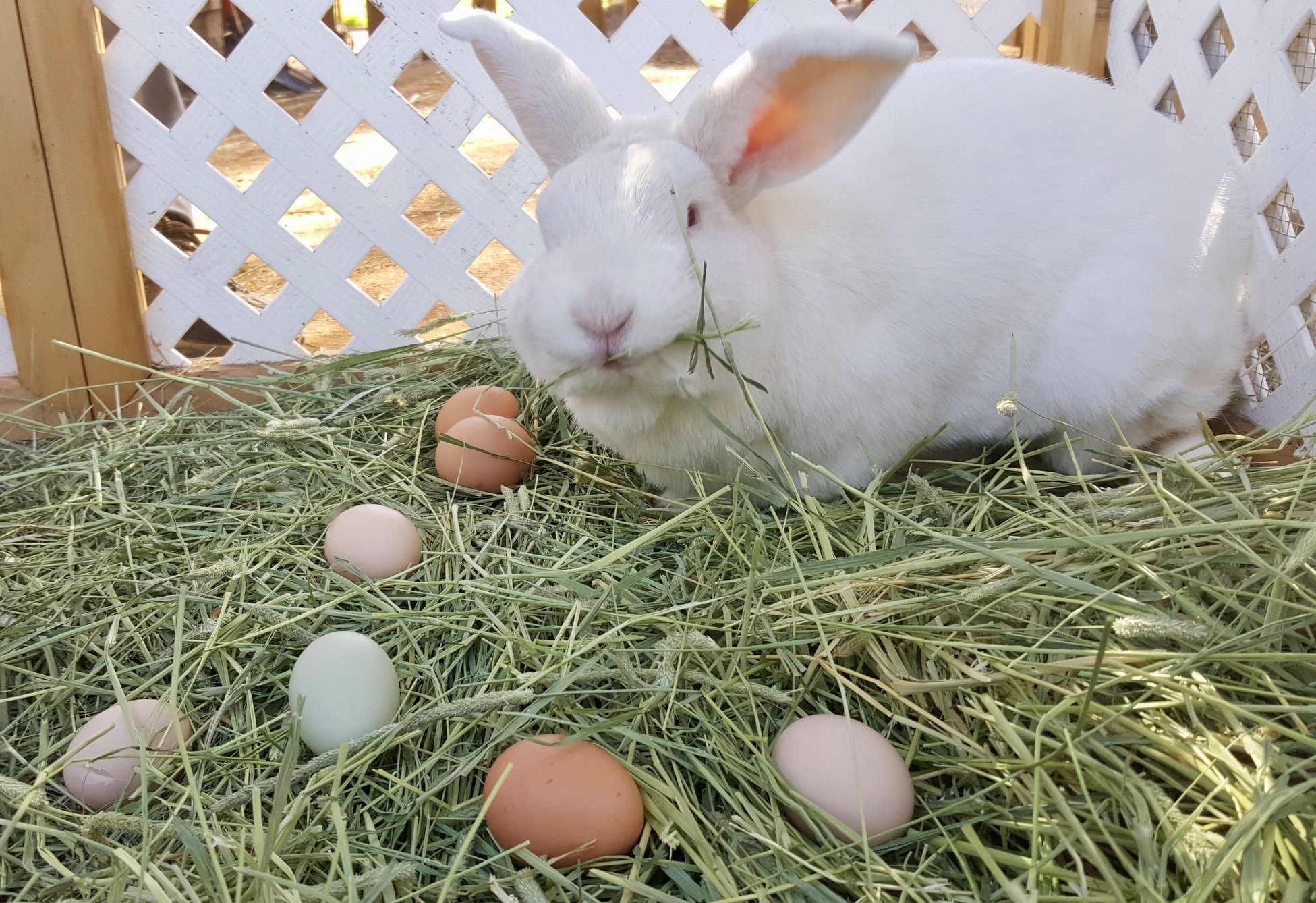 You'll want to hop on over to the Children's Nature Retreat for
our Easter Egg Hunt.
Two Easter Egg Hunts per day to allow for social distancing over 4 days!
Easter, our beloved bunny will hide 900 eggs a day!
Thursday April 1st – Sunday April 4th, 2021
at 11.00AM and 2PM
Regular admission applies. $10/easter basket
We're looking forward to seeing you at the egg hunt!