Easter Egg Hunt in San Diego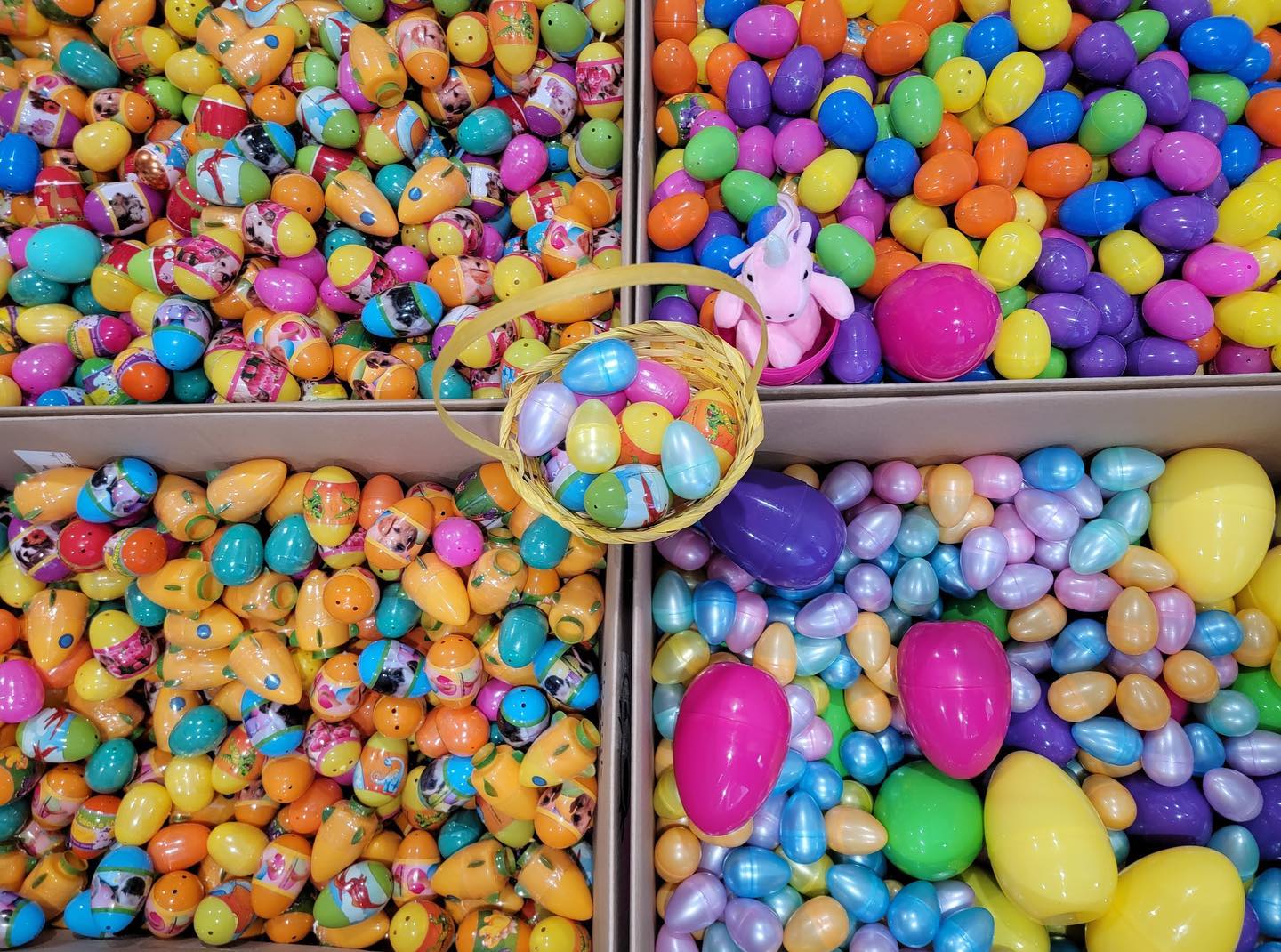 Easter is almost there!
Info You Need to Join Us for the Easter Egg Hunt.
This year, the Farm is organizing 4 egg hunts starting at 11AM from Thursday to Sunday Easter week. 4,000 eggs await your children. We provide the baskets and your children can take home up to 12 eggs per basket. Baskets can be purchased on site at $12/basket.
Where:
The Children's Nature Retreat
5178 Japatul Spur Alpine, CA 91901
When:
April 6th, 2023
April 7th, 2023
April 8th, 2023
April 9th, 2023
Cost:
$12 per basket along with regular admission fees
Please do not bring your own basket from home
Tickets:
About The Retreat
The Children's Nature Retreat is a 20-acre animal sanctuary, where we can "retreat" from the busy city life and reconnect with nature. We're a nonprofit organization dedicated to enriching the lives of children and their families. Visitors of all ages are welcome, and we encourage everyone to explore and enjoy the tranquil surrounding at their leisure. Our ranch-style retreat houses over 200+ domesticated animals from all over the world. It's designed to inspire children's sense of wonder for nature and its inhabitants through unstructured exploration. We are about a 40-minute drive east of San Diego, open Thursday through Sunday, 10 a.m. – 5 p.m.
You're Invited
Whether you're a regular visitor or it's your first time joining us, we happily invite you to our Easter egg hunt in San Diego! It's a fun and exciting activity that the whole family will enjoy. If you have any questions, you can call us at (619) 320-4942 or contact us directly on our website. We look forward to seeing you!