Curriculum in Action
Book Release at Children's Nature Retreat!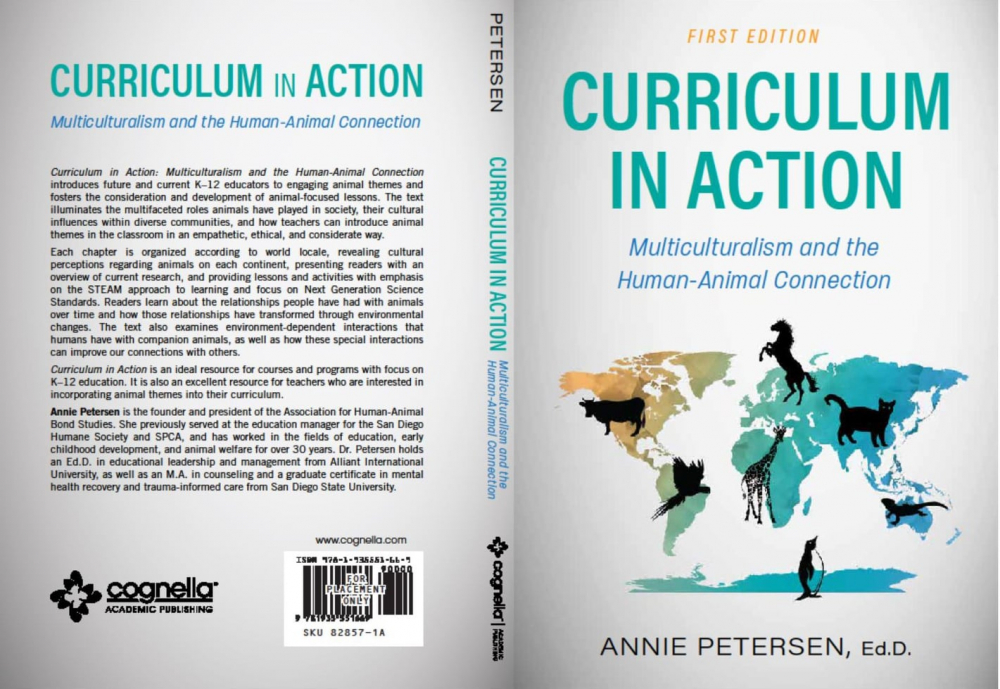 Saturday March 21, 2020
at 10AM – 1PM
Come help us celebrate the book release of Curriculum in Action: Multiculturalism and the Human-Animal Connection! The San Diego Humane Society will be there with some adoptable animals and you can meet some exciting animals from Critter Encounters. FACE Foundation will also be available with animal care resources.
Meet a zebra and buy a book!