An Idea for a Day Trip from San Diego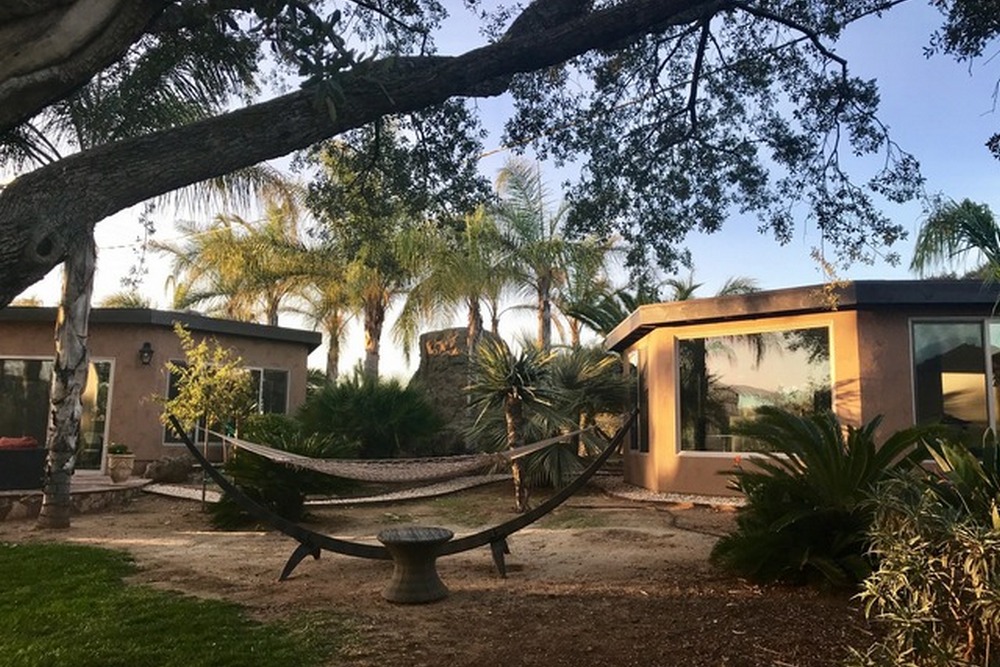 Reconnect with Nature at Children's Nature Retreat
In today's busy work schedule, we forget how important it is to reconnect with nature. Most of us spend a big chunk of our days at work, and the other few take work's worries home with them. A corporate retreat trip to the Children's Nature is the perfect way to strengthen the team, help employees relax and regenerate. Not only can it benefit your employees, but it would also benefit the company as a whole. As an employer, bring value to your employees and the whole company by offering a corporate retreat in San Diego.
Businesses that Benefit from a Corporate Retreat
Whether you are a small business or a large corporation a good way to improve productivity is by investing in a corporate retreat. A company retreat will allow your team to regroup and rejuvenate their passion for their work. At Children's Nature Retreat, your team will reconnect with nature and release stress by interacting with over 120 domesticated livestock and so much more.
Children's Nature Retreat Is Not Just for Kids!
The Children's Nature Retreat Wellness Center is perfect for a Spa Day, a business seminar or just a day away from the office. With the adventurous experiences and team activities offered at Children's Nature Retreat, you and your team will create a platform for personal and professional growth. When you provide your team time and a place to retreat away from every day's responsibilities, the results are rewarding. The experience at our retreat will lower their stress. Team members will go back to their daily tasks energized, and they will have the strength to complete projects faster and be more efficient without sacrificing quality.
Our Vision
In our increasingly digital-dependent and urbanized world, we are losing touch with nature. With this in mind, we believe the Children's Nature Retreat offers a rich connection to the earth, its plants, and animals. We allow guests to step away from their fast pace life, reduce stress levels, and find their balance in nature.
Be the Change
Our vision fits all corporations who are part of this new world that needs an outlet. If you want to be the change, and offer wellness within your corporation to improve productivity, start by getting out of the everyday static routine. Children's Nature Retreat offers one of a kind corporate retreat in San Diego.
You can find us at 5178 Japatul Spur Alpine, CA 91901
Give us a call at (619) 320-4942 to make reservations. For parties and corporate events, our email address is [email protected]