Shadow our experienced animal keepers for the entire day, from 9am to 5pm, in the intimacy of your own pod.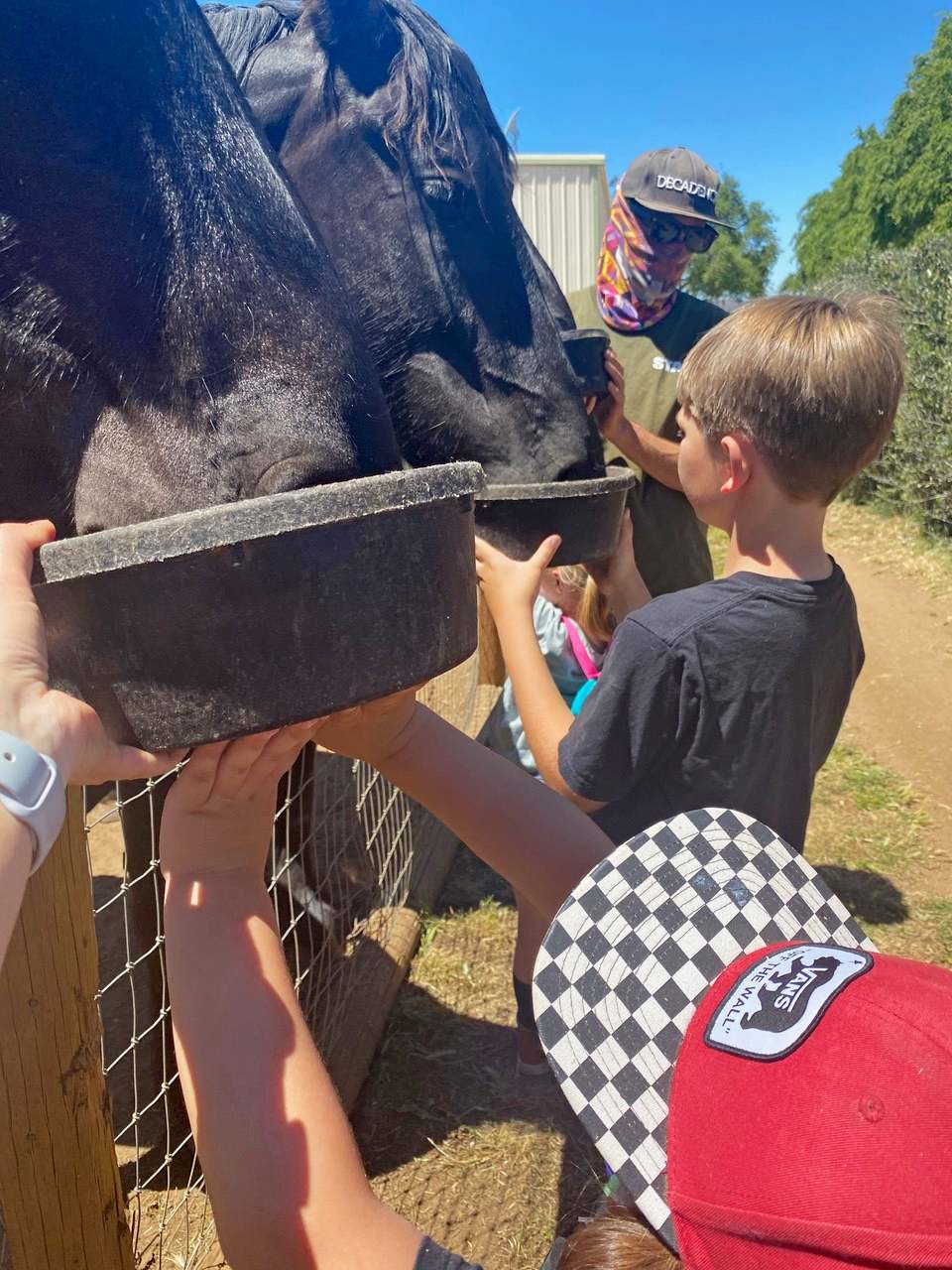 You will have the opportunity to help your keeper with his/her daily duties while interacting at length with all of our animals. There is always something new happening at the Retreat, not one day is the same!

Your first experience will start by helping some of our animals getting out of the barn and into their respective enclosure, then your day will end by bringing the animals back inside for the night.

Feeding the tortoises, pigs, chicken, ducks, turkeys, horses' supplements, walk with the goats, give water to everyone, clean a pen, picking veggies in the garden and having lunch with our animal keepers, are among the fun activities awaiting your child.