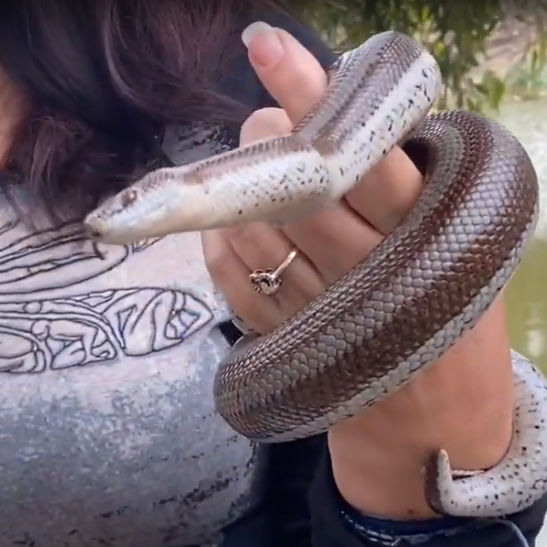 Lesson 1: Reptiles and Birds
The objective of this first video is to introduce students to the similarities that reptiles and birds have with each other. Also, for them to have an opportunity to see different reptiles up close (including a rosy boa snake, a bearded dragon lizard, and a leg less lizard) as well as different birds from the Retreat (chickens, ducks, and turkeys). At the end of the video, you will also find a tutorial for a craft project related to this lesson.
Agnes Barrelet, Executive Director, Children's Nature Retreat
Sue Miller, Animal Keeper, Children's Nature Retreat
Annie Petersen Ed. D., Author of Curriculum in Action: Multiculturalism and the Human-Animal Connection
Mary Zanotelli, Environmental Educator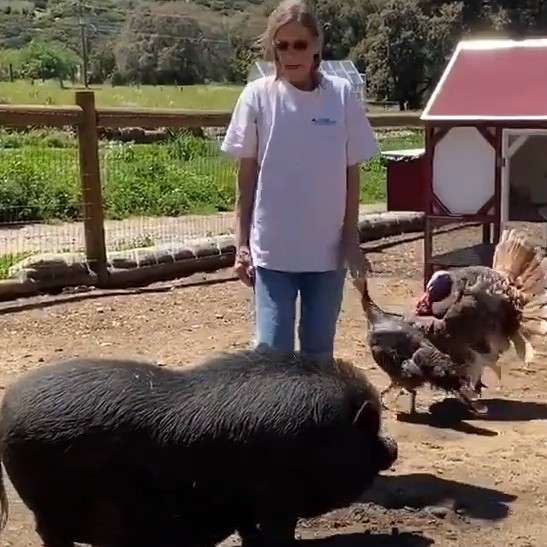 Lesson 2: Barnyard Alley
The objective of this first field trip video is to introduce children to the animals in the Barnyard Alley. We will talk about our potbelly pigs, turkeys, ducks, quail, chicken, bunnies and guinea pigs. You will see them up close and personal, discover their enclosures, and learn about their habitat and diet.